In today's fast-paced global economy, expanding your business beyond your local market can be a tempting prospect once you have achieved success at home. It has a potential to serve a wider customer base and increase your revenue. However, it's important to be aware of the challenges and complexities of globalization to ensure a seamless transition. Cultural or mindset differences and various legal frameworks can slow down your progress, which may seem obvious, but can cause significant problems.
Despite the challenges, expanding your business abroad can provide various benefits, such as market growth and diversity, that outweigh the risks. To make your expansion plans easier to implement, you may consider joining a bigger organisation or a business community to access valuable resources, connections, and insights that can enhance your chances of success.
Easier access to new markets
Expanding into new markets is an essential part of any growth strategy. One way to achieve this is through a business community. They are often made up of members with diverse backgrounds, skills and knowledge. By tapping into this network of members, businesses can leverage their connections and expertise to gain access to new markets that may have been out of reach before.
For example, a member of a business community may have established relationships with potential partners or customers in a new market, making it easier for a business to establish a presence in the new location. Additionally, members of such communities often have a knowledge of cultural differences and regulatory requirements that businesses should consider before entering a foreign market.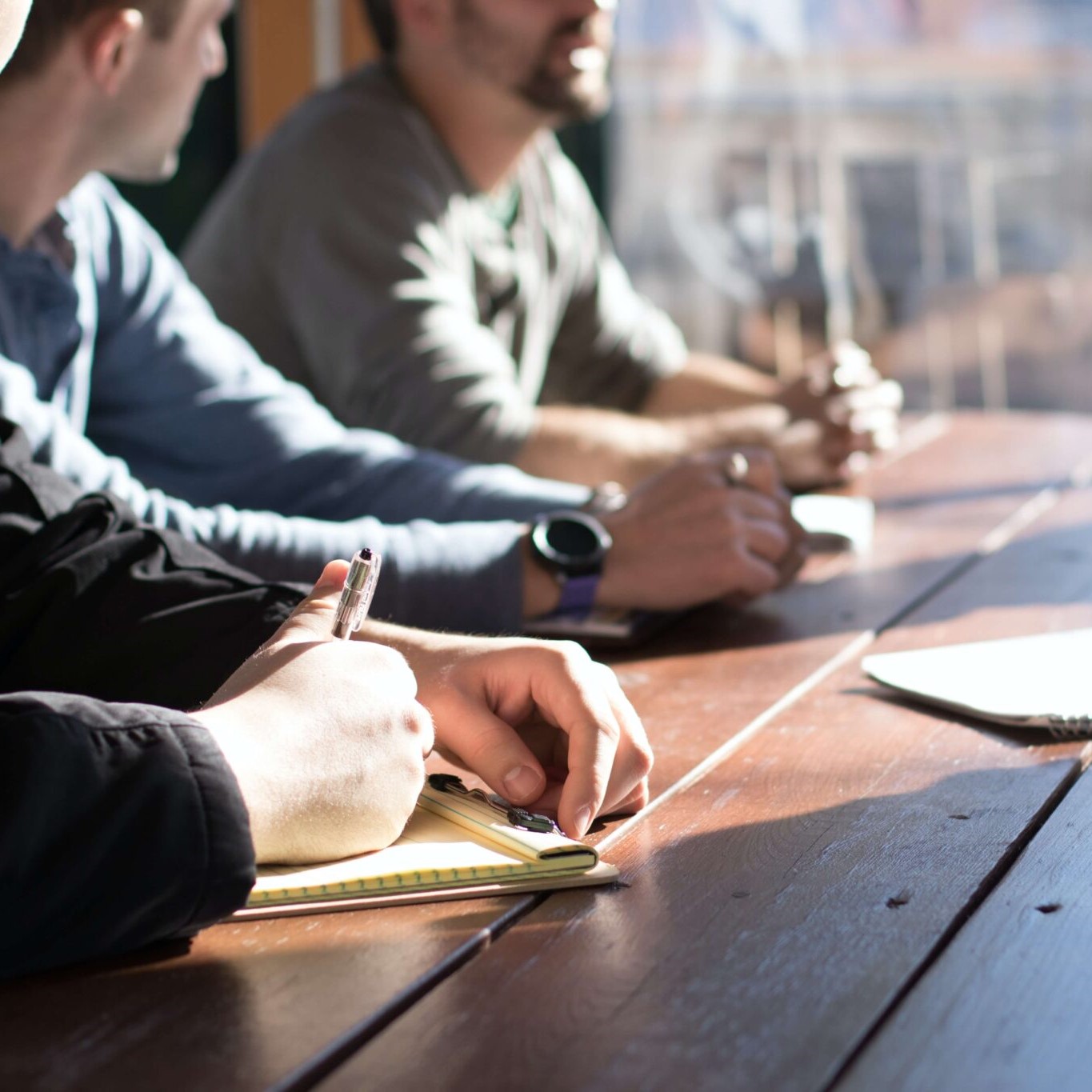 Increased profit potential
Exploring new markets will increase the customer base and sales channel – and therefore increase your revenues. But knowledge sharing and collaboration, a common practice in high-quality communities, can help you further increase the profit potential. Members can share their know-how, new technology and market trends, helping each other to improve their products or services and stay competitive. This can lead to more innovative and efficient business practices, all contributing to increased profits.
Better visibility and promotion
Joining a business community can be a great way for BPO and advisory companies to increase their visibility and promote themselves. By joining a like-minded group, businesses get access to more opportunities to showcase their services or products – leading to increased exposure and brand recognition, which can help attract new customers.
Additionally, many communities offer networking events, webinars or workshops not only to fellow members but also to potential clients, which provides the perfect platform to present the product portfolio and capabilities to a wider audience – and win new customers along the way.
Cost savings
Expanding a business internationally can be expensive but joining a business community can help reduce those costs. By taking advantage of the community's resources and expertise, businesses can gain valuable insights into the market they are expanding into and can identify cost-saving opportunities that might be overlooked.
Most importantly, joining a business community and relying on partners' presence in various locations can be a much more cost-effective way to expand internationally than setting up a new entity in a foreign country. This can help businesses navigate the complexities of operating in a foreign market while minimizing expenses and risks.
Access to a bigger pool of talent
Access to a bigger talent pool is another benefit of expansion though a business community. This will enable companies to collaborate with experienced professionals who possess skills and knowledge that may not be available in their country. Additionally, working with partners who have a well-established team of experts removes the need to hire and train new employees in a foreign location, which can be both expensive and time-consuming.
Enhance your uniqueness
When joining a business community, it's common for companies to have concerns about losing their unique identity and being forced to comply with certain rules or standards. However, this doesn't have to be the case. A good business community should respect and celebrate the individuality of its members, while also providing support and guidance to help them succeed.
In fact, being part of a business community can help you enhance your uniqueness. By collaborating with other like-minded professionals, you can gain new insights and perspectives that will help you to improve the quality of your services or product.
At Accace Circle, we understand the importance of maintaining your identity while also being a part of supportive group of people. Our goal is to help our members grow and flourish in their own unique ways, without compromising their personality. We believe that by working together, we can achieve more than we ever could alone.
Our business community, Accace Circle, has been co-created with our members who help each other succeed in the global market. Accace Circle ticks off all the points from the checklist for businesses looking to expand abroad the most cost-effective and efficient way, while not compromising who they are.
Zuzana Pivarníková
Community Development Coordinator