In today's business landscape, customers increasingly expect Key Performance Indicators (KPIs) and Service Level Agreements (SLAs) to be in place, especially when it comes to payroll & HR administration service delivery.
SLAs can be summarized as contractual agreements that may include penalties, such as for example ensuring 99.5% of payslips are delivered on time and 99.5% are delivered correctly. On the other hand, KPIs are centered around quality and aim to achieve continuous improvement. When SLAs are not met, we establish a goal of attaining the 99.5% success rate, develop an improvement plan to achieve it, and closely monitor progress. We make necessary adjustments to the plan if it proves ineffective in meeting the desired goal.
While some may view both KPIs and SLAs as an additional administrative burden, they should be recognized as a powerful mechanism for continuous improvement of the payroll outsourcing. Effective use of these tools allows us to gather data, review it thoroughly, gain insights, and take necessary actions.
Leveraging

the SLAs and KPIs

for

c

ontinuous

i

mprovement
SLAs and KPIs offer the opportunity to benchmark performance across multiple clients within the organization's portfolio or over time, enabling us to identify trends, improvements, and areas requiring attention.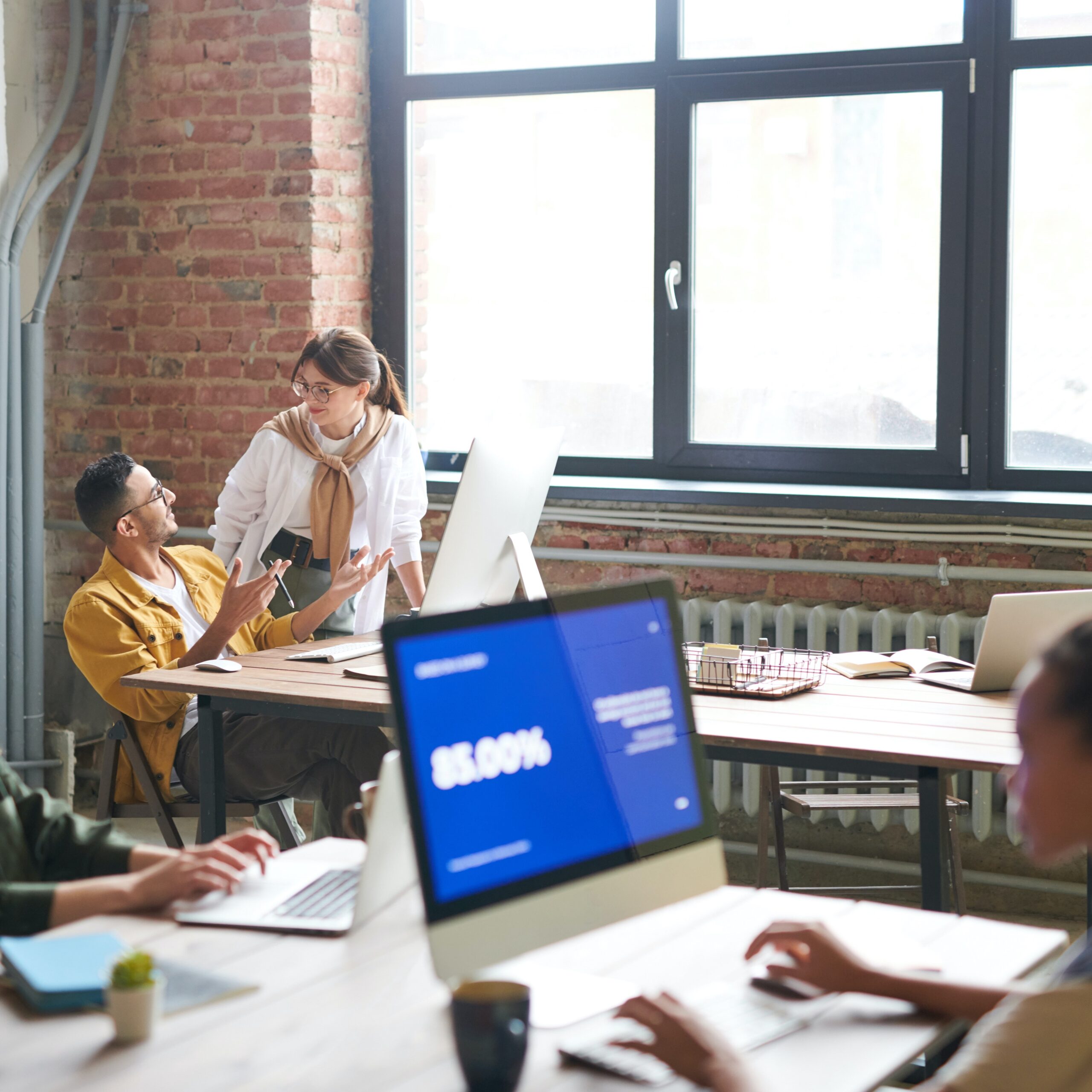 Particularly valuable when working together with various partners across multiple countries (managed global payroll delivery), it help us pinpoint common mistakes and areas for process enhancement. By reviewing the data, we can explore ways to reduce error rates through process improvements and automation. For example, implementing checklists or notification alerts can help streamline some activities and ensure nothing is overlooked.
Harnessing

its power
SLAs as well as the KPIs should not be seen as mere data for reporting purposes requested by a client as it is quite common by various payroll providers; they serve as a compass guiding us towards improvement. Careful consideration must be given to determining what to measure, how frequently to review, and the desired outcomes. The focus should be on delivering services on time, complying with rules and regulations, and ensuring a positive experience for all stakeholders, including the client's HR and financial teams, as well as the end-users of the services—the employees.
Its implementation does not have to be complex; a simple spreadsheet can be used for tracking and monitoring performance to start with. Visualizing performance over time or specific areas through dashboards can enhance understanding and decision-making. As organizations progress, they can explore more sophisticated tools and technologies to visualize performance over time and specific areas, such as dashboards or business intelligence platforms. The key is to start with a simple system and gradually evolve based on the organization's needs and capabilities.
Categories Samples of

SLAs

& KPIs

in Payroll Service Delivery
When considering recurring service delivery, SLAs as well as the resulting KPIs can be categorized into three main areas: accuracy and compliance, timeliness, and experience.
Accuracy and compliance category may include for example reporting accuracy (percentage of error-free payroll reports), data integrity (i.e. accuracy and completeness of employee data within the payroll system to ensure reliable calculations and reporting), error rates etc.
Timeliness could focus for example on process cycle times for each specific activity (time taken to complete the payroll process, from data collection to payment disbursement, ensuring it is done within defined timeframes.), on-time payments (percentage of payroll payments made on or before the scheduled pay date), etc.
Last but not least, the experience category aim to measure especially client and employee satisfaction, including responsiveness to inquiries and issue resolution within the agreed time frame (query resolution time etc.)
Regular meetings with the team and other stakeholders should be scheduled to review performance, discuss challenges, and brainstorm improvement strategies.
Conclusion
SLAs as well as the KPIs are a valuable tool for continuous improvement in payroll service delivery. By setting measurable objectives, regularly tracking performance, and taking proactive actions based on data insights, we can enhance efficiency, accuracy, and employee satisfaction, and thus delivering exceptional payroll services. Ultimately, a well-implemented SLA framework contributes to overall project success and client satisfaction.