As a Business Process Outsourcing (BPO) provider delivering critical payroll and HR administration services, streamlining authentication and ensuring security are of utmost importance. Nowadays, an increasing number of clients requesting payroll outsourcing services are demanding Single Sign-On (SSO) as an integral part of the solution.
SSO not only enhances security but also adds significant value for the main users of these services – the employees. With SSO in place, employees can effortlessly access various applications and services, such as the time & attendance tool or employee self-service portal, using a single set of credentials within their organizations. This not only saves them valuable time but also provides a higher level of security.
What is Single Sign-on in a nutshell?
Single Sign-On streamlines the user authentication process, enabling employees to access multiple applications and services with a single set of credentials. Gone are the days of managing different usernames and passwords for each system. With SSO, employees can log in once, gaining seamless access to all the applications they need to perform their duties efficiently.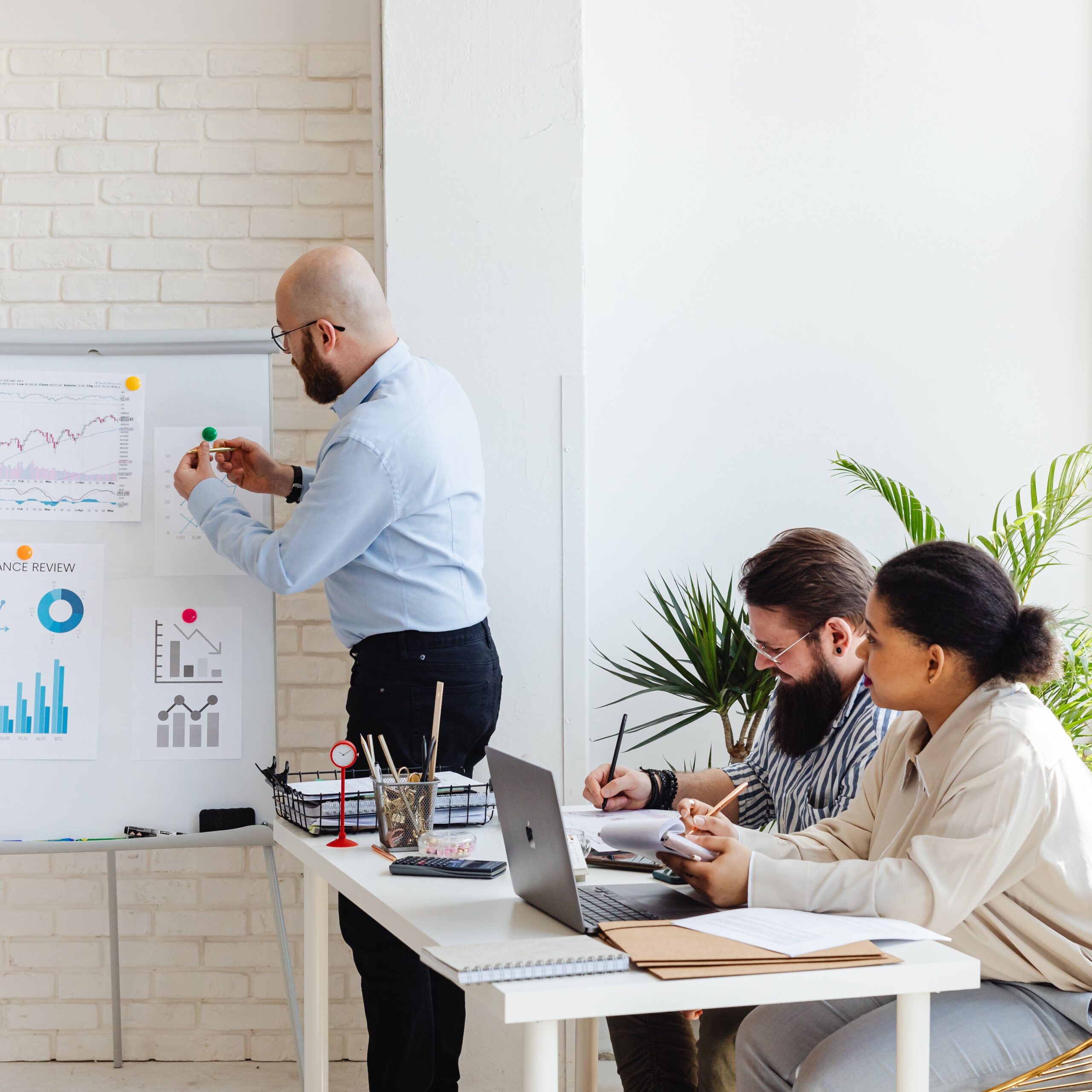 Specifics in the Payroll Industry
In the context of the payroll industry, SSO can prove to be a game-changer by providing employees with seamless access to essential applications. These may include payroll processing software, time & attendance tracking tools, employee self-service portals, and human resources management systems. By integrating SSO into these applications, BPO providers can ensure swift and secure access for employees, streamlining their payroll and HR operations while maintaining the highest standards of data protection and confidentiality.
Why the clients and their employees love it?
Your clients depend on many different applications and systems. Implementing SSO can offer numerous advantages:
Simplifying User Experience: By eliminating the need for multiple logins, SSO reduces frustration and complexity for users, resulting in a smoother and more productive work experience.
Boosting Security: With SSO, the risk of sensitive data leaks diminishes significantly, as employees no longer need to share their credentials across multiple platforms. It helps maintain a robust security posture for your clients' organizations.
Reduced Support Costs: With fewer login credentials to manage, your clients will experience fewer support calls related to password issues, leading to cost savings and a more streamlined support process.
Enhanced Access Control: IT administrators gain centralized control over users' access to applications and services, ensuring that sensitive data is protected and accessible only to authorized personnel.
Simplified Audits and Risk Assessments: SSO allows for easier tracking and evaluation of data access, simplifying the auditing process and aiding in risk identification.
Key SSO Standards for Secure Operations
SSO standards, such as SAML, OpenID Connect, and OAuth, play a crucial role in the authentication and authorization processes. SAML 2.0, with its XML-based framework, facilitates secure data exchange between Identity Providers (IdPs) and Service Providers (SPs).
On the other hand, OpenID Connect, built on OAuth 2.0, extends its capabilities, allowing seamless identity sharing across services. OAuth 2.0, as an authorization protocol, ensures limited access to user accounts without password sharing, significantly bolstering security and convenience when using multiple applications and services.
By adopting these standards, your company not only reinforces security measures but also meets the demands of clients who seek cutting-edge solutions when contracting payroll and HR administration services.
Embrace Single Sign-On and empower your clients with a more secure, efficient, and seamless experience.