Payroll services play a crucial role in every organization, ensuring accurate and timely payment to employees. To ensure smooth operations and drive success in payroll services, the service providers need to leverage effective tools and processes. One such process that holds significant importance is the change management.
W

hat is a change

management process

and what

are its

main

objectives

?
Change management is a structured process to capture and document all changes requested within a project. It can be used for example during a project of payroll services implementation as well as during the phase of the business as usual when the payroll services are delivered. Changes may be required, for example, when the client needs to adjust the existing scope of delivered services, add a new service, request changes to the payroll system, or modify the cost structure, among other agreed-upon adjustments. Those changes play a significance because they can impact both the payroll calendar and the monthly fee.
By utilizing this process within service delivery for clients, the BPO companies can establish a standardized process for requesting and implementing changes which streamlines the workflow, reduces errors, and ensures that all modifications are properly documented and tracked. It gives you a tool for proper control that the agreed services keep the agreed timeline and are reflected in the monthly fee.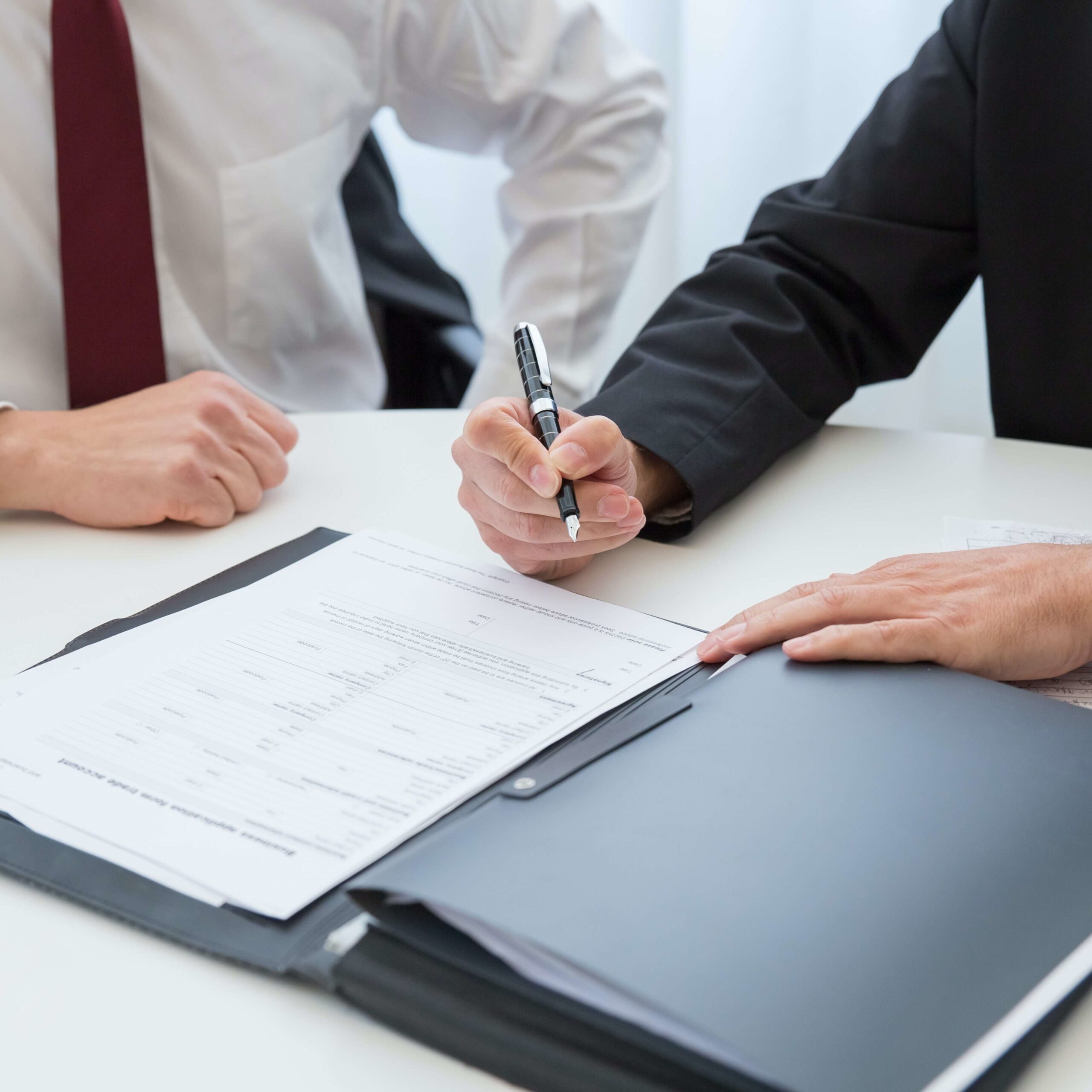 The process helps not only to BPO providers, but also to clients as it provides a clear and organized way for client´s representatives (or other authorized stakeholders) to request and communicate changes. This improves collaboration, ensures that all necessary information is captured accurately, and reduces the chances of miscommunication or misunderstandings that might result in clients´ frustration and/or unnecessary costs.
Top 3 a

dvantages of

i

mplementing

c

hange

management

process
Change management process enables organizations to track and monitor the progress of requested changes, managing the entire change process from initiation to implementation. It is important to note that these requests should always be initiated by the appropriate stakeholders. This systematic approach helps streamline communication and reduces the risk of unauthorized changes.
By recording the status, timelines, and responsible parties, businesses can have a clear overview of pending and completed requests. This helps in prioritizing tasks, managing resources effectively, and ensuring timely resolution of change requests.
Change management process not only address immediate changes but also contribute to long-term planning and improvement of service delivery. By analysing the patterns and types of change requests, businesses can identify areas for process optimization, system upgrades, or employee training. For example, if we spot that the same change request is happening to same extent over and over, we can include it within the scoping (business as usual). This data-driven approach enables organizations to proactively improve their payroll processes, enhance employee satisfaction, and drive overall success.
Example

: Realizing Success through

c

hange

management process
As an illustrative case, one of our clients continually requested access reports to monitor employee access to various payroll-related systems and platforms. This recurring request prompted us to re–evaluate our approach as the service provider. After careful consideration, we decided to establish a streamlined process allowing pre-approved personnel at the client's organization to access and review these reports independently. By doing so, we delivered a more adaptable solution while also reducing the client's expenses associated with report generation.
Change management

templates
There are two significant documents of the process: change request templates and change request log.
Change request template serve as a vital tool for initiating and tracking change within an organization. This template is primarily used to document the details of proposed changes, including their purpose, scope, impact assessment, and necessary resources. It ensures that all relevant information is collected and evaluated before change implementation, fostering a systematic approach to decision-making.
Additionally, the change request log complements this process by maintaining a comprehensive record of all change requests, categorizing them as accepted, rejected, or pending. This log offers a high-level overview of the change landscape, enabling stakeholders to monitor progress and allocate resources efficiently.
Together, these documents streamline change management efforts, promoting transparency and accountability throughout the process.
Best

p

ractices

for

i

mplementing

c

hange

management

process
Implementing change management process in payroll services requires careful planning and execution to ensure their effectiveness. Here are some best practices to consider:
Clear guidelines & instructions: Agree with the client on a clear guidelines and instructions on how to fill out the change request templates. This ensures that users understand the form's purpose and can provide the necessary information accurately.

Standardization & automation: Standardize the format and layout of change request templates across the organization. This might help eliminate errors, reduces administrative burden, and enhances efficiency.

Training & education: Conduct training sessions or provide educational materials to familiarize client´s representatives.

Data security & confidentiality: Ensure that the templates adhere to data security and confidentiality protocols. Implement appropriate access controls, encryption measures, and data storage practices to protect sensitive employee information.
By implementing effective change management process, BPO providers can enhance the accuracy, efficiency, and overall success of the payroll services for their clients. Embracing this process empowers the BPO providers to deliver exceptional payroll services, boost employee satisfaction, and focus on strategic initiatives that contribute to the growth of the business.