BPO and advisory services industry is becoming increasingly more dynamic, which brings with itself numerous challenges and unique clients' needs. Combined with a trend towards vendor consolidation, providers must heighten their customers experience, else they might be quickly replaced by the competition. A great way to provide added value not only to the clients but also benefit you as the services provider is to work with single point of contacts – what is it and why you shouldn't be without it? Read our article to find the answers.
Information coordinator
A single point of contact (SPoC) refers to a person or department that is designated to handle all request or inquiries coming from a client, program or project. In layman's terms, it is the colleague in your organization that is assigned to clients and handles all requests coming both from your organization and the clients' employees. In this way, the SPoC is the best information source about the clients as he is intimately familiar with their business and specific organizational needs.
SPoC is as important in local BPO and advisory firms as it is in the multinational organizations because he coordinates distribution of information across departments or entities. He ensures that the right information reaches the right persons so that the inquiries are delivered, understood, processed and resolved. SPoC, in the clients' eyes, represents the organization and is the key contact to reach out to with all requests, concerns or questions.
Advantages for your clients
Having a SPoC in your organization has multiple benefits for the clients. To list a few, SPoC:
Simplifies the process of inquiry processing so that the client can focus on core business and growing operations
Offers a convenient way to coordinate and align information and requests
Brings order and assigns correct priorities to requests and tasks as they come
Provides consolidated answers even to complex multi-country submissions
Ensures consistency in communication
Provides unified outputs to various types of requests
Eliminates the risk of miscommunication and wrong interpretation of tasks
Removes uncertainty of whom to contact with various types of requests
Speeds up information flow and inquiry processing
Saves clients' time by submitting one request even for multiple entities or jurisdictions
Knows the clients' history and needs to understand the inquiries in deeper context
Ensures the clients don't have to contact several persons and re-explain their issues
Brings end-to-end view to customer support
Takes the lead in the customer satisfaction improvement over time
Having a SPoC is especially advantageous when managing a multi-country projects that require an immense amount of coordination across numerous areas and where local and cultural differences could hinder effective communication.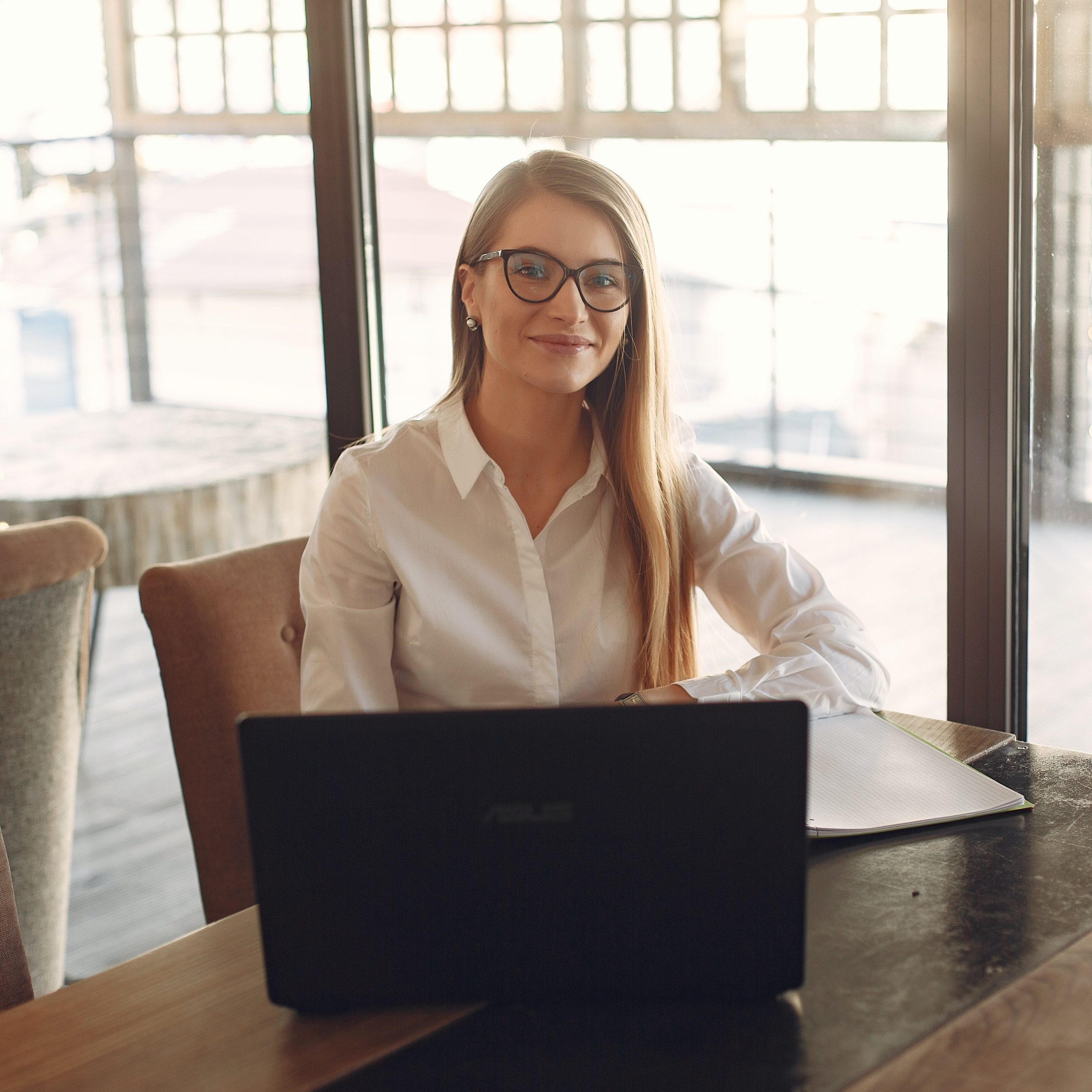 Business benefits
Not only your clients gain substantial advantage by engaging a SPoC in your organization, but the benefits will be also brought back to your business.
First, working with a SPoC can ensure that no information about the client coming either from your organization or the client himself will be lost. These can be small details or the full history of cooperation that might bring in positive impact on the future business opportunities.
Second, one doesn't have to go far to locate relevant contact person within the organization or collect bits and pieces of information across department, which again saves time and increases effectiveness as the SPoC is able to provide consolidated answers and feedback with relevant context.
Third, the SPoC is the right person to track customer satisfaction over time and suggest improvements that are tailored to the client's unique needs to ensure the clients are happy and stay with our company for a long time.
Last, having one contact person that the client communicates with, you can help establish trust and strong business relationship, which creates fertile ground for upselling or cross-sell.
Important to remember
Although the recipe for success is not complex, it is good to keep in mind that even though a SPoC is an important person or department, the back-up for all information and processes is essential. The service continuity could be achieved through a "fill-in account manager", who would work in a shadow role behind the main contact person. Another alternative could be a proper system for information keeping and sharing, available for the designated individuals, that could provide a safe space for such precious pieces of information.
Zuzana Pivarníková
Community Development Coordinator