In the fast-paced world of business, forging meaningful connections and collaborations can be the key to success. It is in this spirit that we delve into the heart of our business community, Accace Circle, with an exclusive interview featuring our global Business Development Lead, Barbora Debnárová. In this interview, we aim to unravel the core principles, strategies, and aspirations that drive our community's growth and prosperity. Join us as we discover what makes Accace Circle thrive, including the partners we seek and our strong commitment to quality and shared values.
Could you share with us the types of partners Accace Circle is actively seeking, and what criteria you use to identify potential partners?
In general, we seek out local partners who demonstrate excellence within their local markets. We look not only for the market leaders, but also for smaller, dynamic local companies characterized by a growth-oriented mindset and a strong drive for continuous improvement. As an illustrative example, we are currently in discussions with a relatively new company on the market, in which, despite their recent establishment, the founders count with decades of experience thanks to their previous roles. Their commitment to customer-orientation, together with their proficiency in IT, and unwavering dedication to meeting global quality standards, sets them apart as a prime candidate for our partnership.
Additionally, security and quality standards are paramount pillars of our criteria. Our partners exemplify the essential competencies required to deliver the full spectrum of services our clients demand. We take great pride in ensuring maximum security and quality standards throughout our collaborations, and this is achieved through strict adherence to relevant legal regulations, formal commitments, as well as our own stringent internal security and quality protocols. This commitment ensures that our clients receive nothing less than excellence.
In addition to expertise and technology, our partner selection process is focused on identifying those who share our core values, mission and client-oriented approach, with strong dedication to good business practices and corporate responsibility.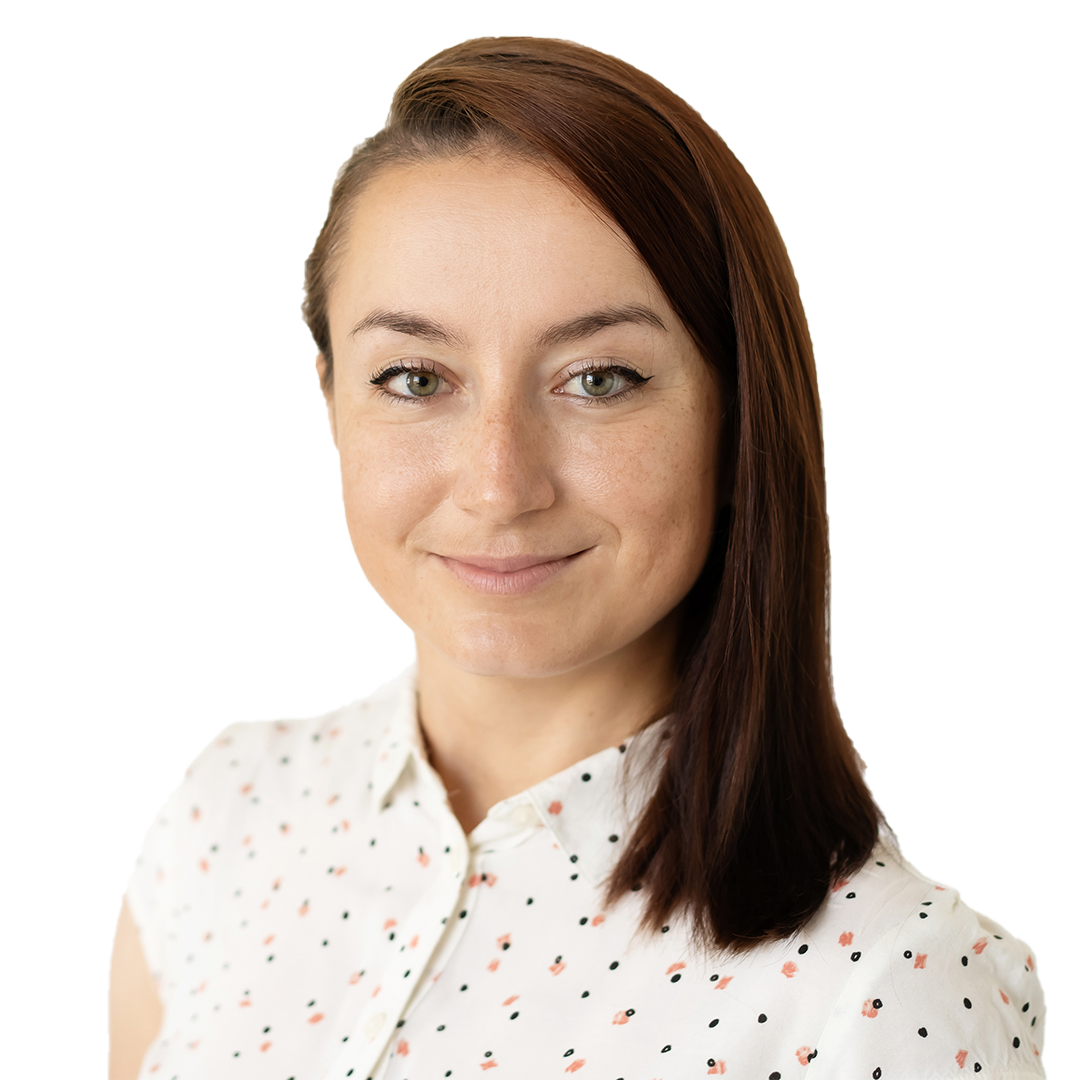 Barbora Debnárová
Business Development Lead
Can you shed some light on why the minimum business standards are so crucial, especially in relation to your experiences with clients and their expectations regarding quality and data security?
With the rise of international managed outsourcing & consultancy requests, global clients with the most stringent policies set significantly high demands in terms of quality and data security of their providers. Global and regional providers of managed outsourcing model count with expert teams, often local, when thriving on the utmost legislation compliance levels, whose purpose is to provide streamlined and seamless service. Such streamlined and seamless service must be reflected not only in the same portfolio of services, but also in quality and data security standards, to create a consistent umbrella over the outsourcing project. By offering services in streamlined and seamless way, we guarantee, e.g. international language availability, effective client´s support, flexible technical solution, proper back-up and liability insurance, security and quality management policies in accordance with ISO standards, or relevant market and industry experience. This is a serious commitment to our clients which we strive to fulfil by sharing the same approach with our partners, because only that way we can succeed in our mission.
From your perspective as the Business Development Lead, could you share some insights into the value that our business community brings to its members?
Our business community brings notable benefits to our members in form of promotion, partnerships, or business development. Distinguished value comes through different channels, such as diverse marketing activities, participation in international projects or referrals, to name few. Our global studies and marketing campaigns, for instance, generate number of relevant opportunities for us. We are also glad we have successfully implemented the practice of members actively recommending one another to their clients, a strategy that has demonstrably boosted their business growth. Being part of this community enhances local credibility, aiding members in their local ventures. And, finally, I would highlight that we attract global clients seeking a single provider for multiple countries, providing opportunities local providers might miss on their own.
Additionally, can you provide an estimate of the amount of business we have been able to facilitate for our members?
Only during the last year, we referred around 1000 business opportunities to our partners in EMEA, mostly Europe, and generated almost 1,500,000 EUR in yearly revenues from mutually shared opportunities.
What is the ultimate goal of Accace Circle, and how do you envision it evolving in the future?
The goal for our business community is to become a trusted strategic partner that meets complex needs of our clients. We have observed a trend where clients are streamlining their network of providers, seeking one comprehensive, proactive, and managed service solution. In response, we now aim to expand our reach to cover the EMEA region. Alongside this geographical growth, our vision is to foster strong and meaningful partnerships within our community. This community will serve as a knowledge-sharing hub, enabling us to learn from each other's experiences and providing a solid support network for all members to lean on, ultimately enhancing the value we bring to our clients.