The labour market has been evolving over the past years and especially in the tech industry, so companies need to make more and more effort not only to attract but also retain young talent. What are the most effective ways to do so?
Our trusted partner in Cyprus, CYAUSE Audit Services, shares interesting insights on this topic in their article describing 4 strategies that can help companies in the tech industry with recruitment and retention of young professionals. Training programs, technological developments, collaborative environment, and work-life balance are the key terms of these strategies.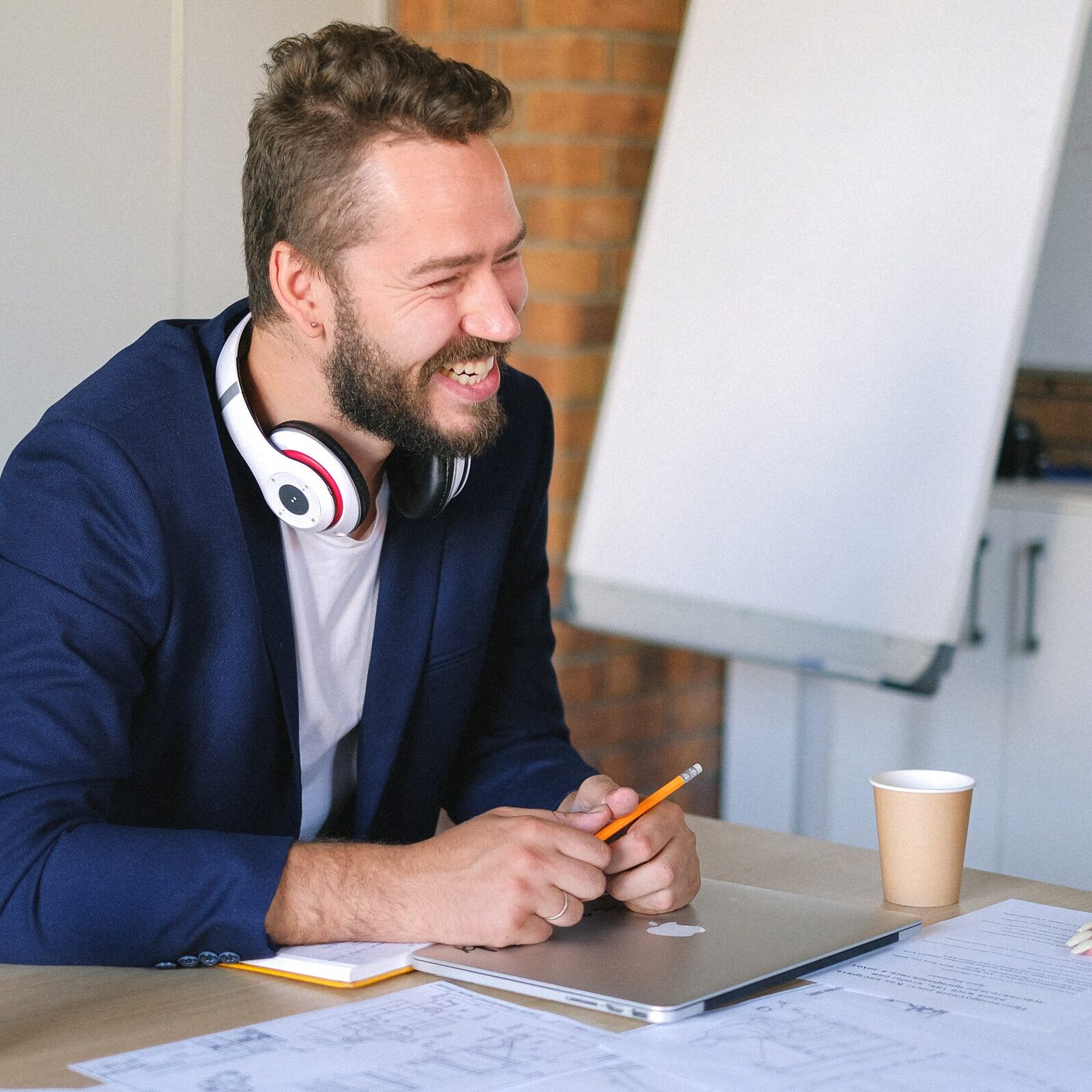 Founded in 2011 yet having over 25 years of experience, CYAUSE Audit Services engages a dynamic team of auditors, accountants and tax experts who provide services to multiple international companies and high net worth individuals from all over the world.
Website: www.cyprusaccountants.com.cy