On Monday 17th May 2021, our trusted community member in Italy, LDP Tax & Law, was awarded one of the top 100 law firms of the year 2021, following the survey conducted by Statista, in collaboration with Il Sole 24 ORE.
The research, "The Law Firms of the Year 2021", now in its third edition, aims at identifying excellence law firms on the Italian legal scene, according to the indication of both professionals and clients.
Specifically, the survey by Statista for Il Sole 24 ore – carried out from 27 October 2020 to 17 January 2021 – includes 368 law firms of the year 2021 and over 800 awards for 15 areas of specialisation or for offices in the territory.
The research is based on over 40 thousand reports – from lawyers, corporate lawyers and clients – of law firms active nationwide in 15 areas of expertise and five macro areas: North, Centre, South and Islands plus Milan and Rome.
The sectors considered include LDP Tax & Law's areas of specialisation: M&A, Tax and Labour Law.
The list of all award-winning firms was published in a special report on the financial newspaper Il Sole 24 ORE and also online on their website.
Congratulations to the LDP Tax & Law Team. We are proud to have you on board!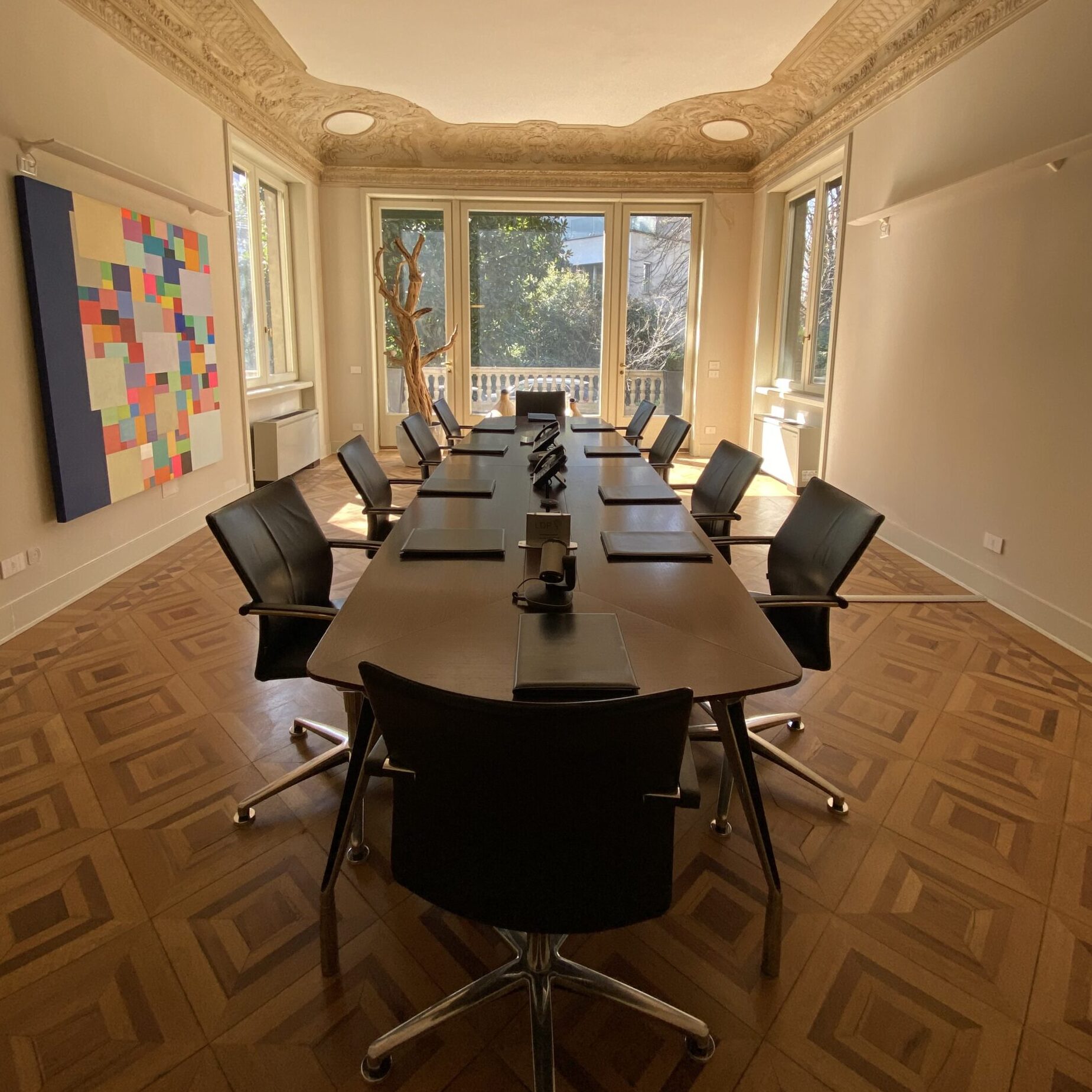 LDP Tax, Law & Payroll is a well-established provider of BPO and consulting services in Italy, present on the market since 1993. LDP offers a full range of professional services for multinational companies such as market entry and incorporation services, accounting and bookkeeping, tax and vat compliance, financial reporting, payroll and HR, labour law support, global mobility services as well as M&A, transfer pricing, corporate finance, legal advice and more.
Website: www.ldp-ita.com