Our trusted community member in Italy, LDP, has ranked for the second time in a row among the top Italian employment consulting firms and has been included in the Leaders League Italy's ranking "ITALY: Best Consulting Firms for Payroll Services & HR Consultancy". Specializing in the evaluation of professional firms, Leaders League is a world-renowned rating agency coming from France. As indicated by the Paris-based agency, there was a total of 22 companies in Italy that stood out the most. Among these, LDP has been proudly recognized as a "Highly recommended" firm thanks to its Payroll department.
Congratulations to the whole LDP team. We are proud to have you on board!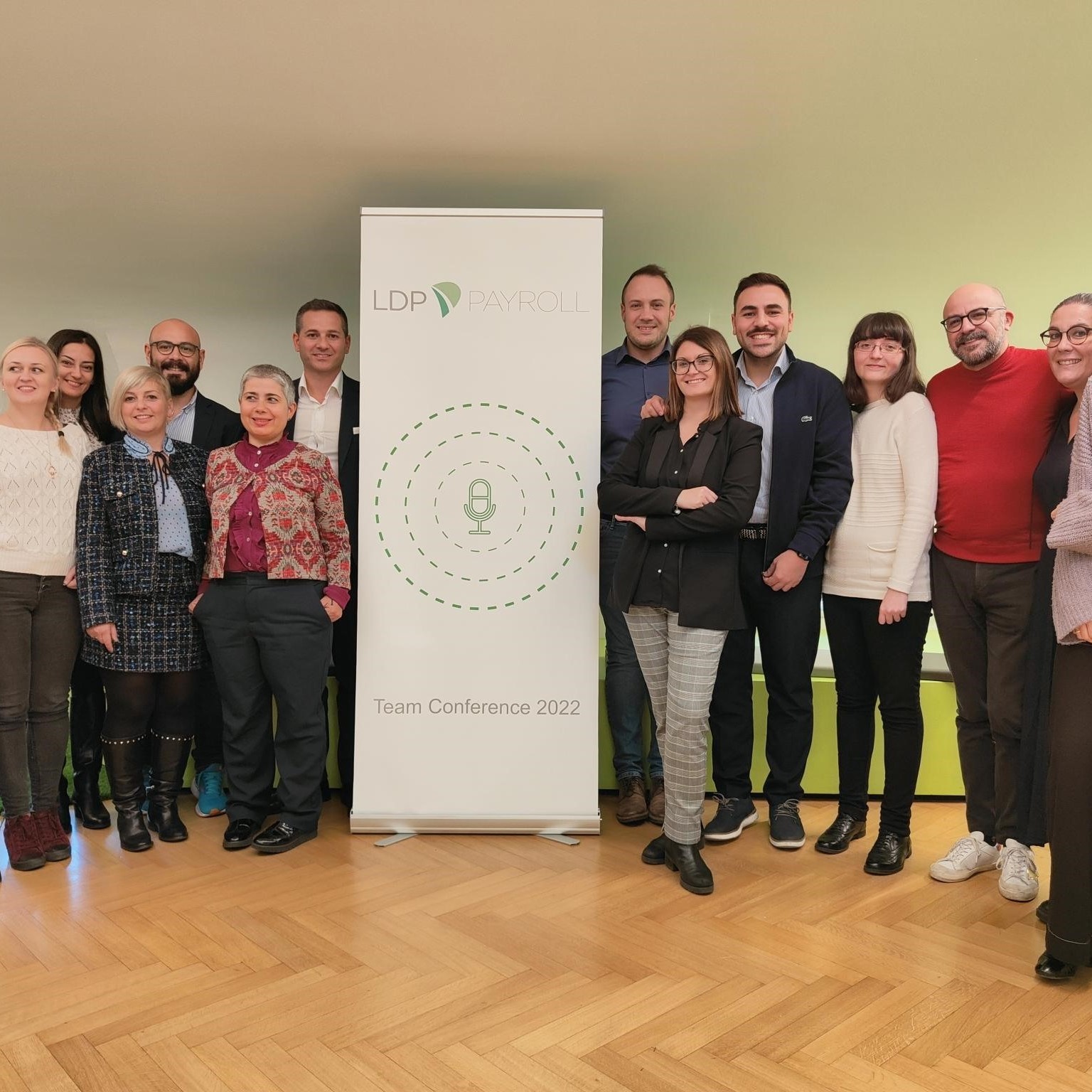 LDP Tax, Law & Payroll is a well-established provider of BPO and consulting services in Italy, present on the market since 1993. LDP offers a full range of professional services for multinational companies such as market entry and incorporation services, accounting and bookkeeping, tax and vat compliance, financial reporting, payroll and HR, labour law support, global mobility services as well as M&A, transfer pricing, corporate finance, legal advice and more.
Website: www.ldp-ita.com