2022 is a year of special significance for our trusted community member in Greece, Atlas Consulting, as it is celebrating 50 years in business. This remarkable milestone demonstrates perfectly that their courage, optimism, persistence, hard work and special ability to connect humanely and honestly with their partners are the recipe for the company's success.
Looking back at his beginnings in a small office in the center of Thessaloniki in 1972, Mr Kleanthi Patsoumi, the founder and president of this family business of 3 generations, did not expect the company to reach the level they are at now. Over the years Atlas Consulting has grown from a local company to a well-established provider of holistic solutions in Accounting Support, Legal Counselling, Tax-Law Consulting and full Business Development Consultancy to clients from all over the world. Happy anniversary from all of us!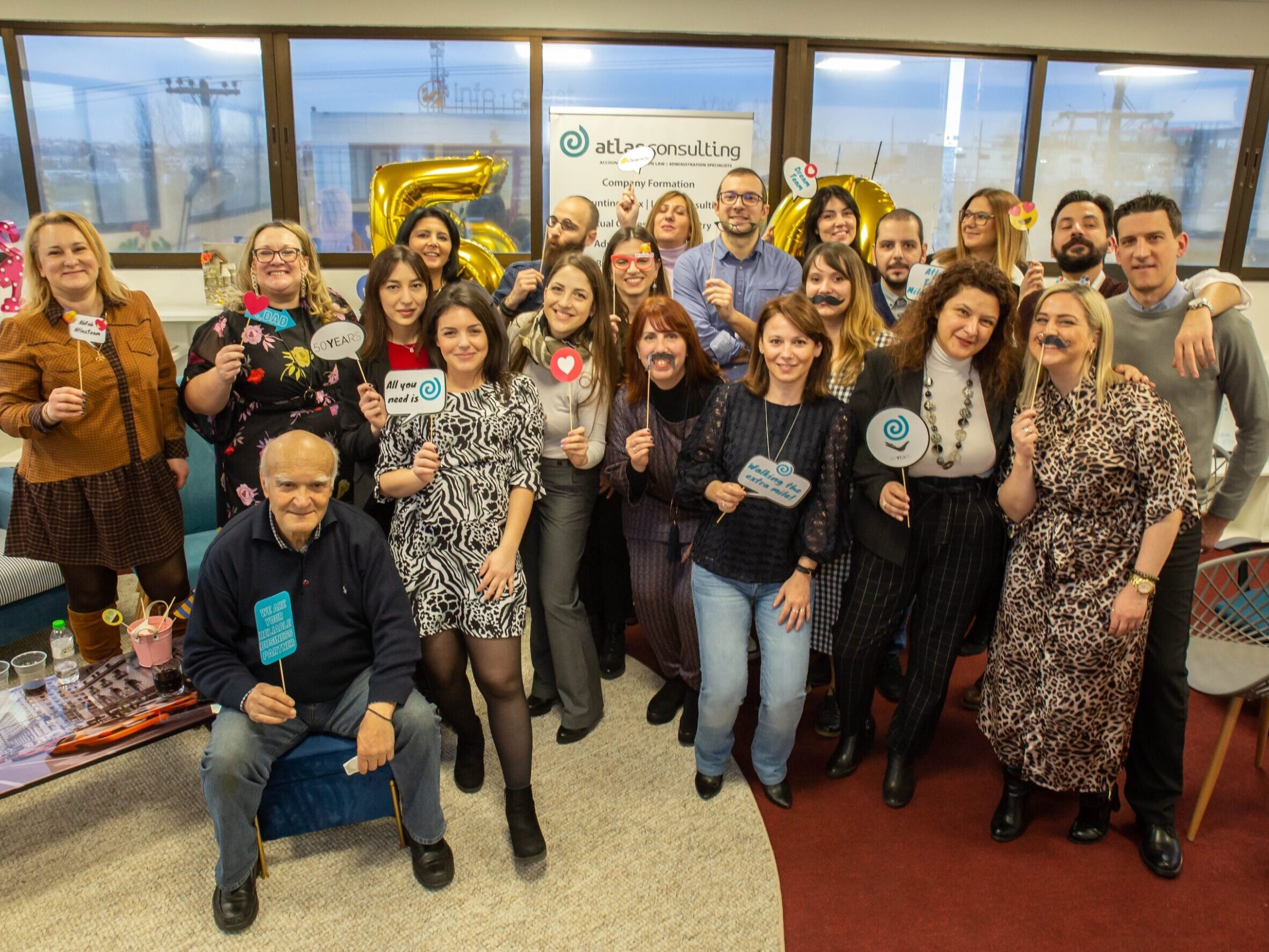 Atlas Consulting, possessing almost 5 decades of market experience, is a reliable provider of BPO, financial and consulting services for SMEs and individuals doing business in Greece and the region – providing a one-stop-shop for a wide range of services, such as company incorporation, accounting and tax compliance, payroll and HR, international tax planning, business administration services, as well as immigration strategies and expatriate solutions.
Website: www.atlasconsulting.gr