The recent Communication on Business Taxation for the 21st century, accepted by the European Commission in May 2021, specifies short- and long-term actions to be taken in terms of the taxation of businesses in the EU.
Read our member's highlight of the most significant changes regarding multinational corporate taxes, transparency of tax rates and treatment of losses incurred as a result of the Covid-19 pandemic.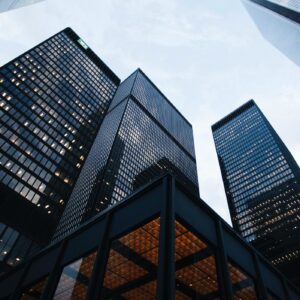 Accace is a proactive consultancy and outsourcing partner who bridges the gap between needs and solutions. Combining smart and streamlined technology with a holistic approach, we provide an all-round care to clients and consider their matters as our own. With over 800 experts and more than 2,000 customers, we have vast experience with facilitating the smooth operation and growth of small to large-scale, global businesses.
Website: www.accace.com