Transfer pricing remains in the main focus area of multinational enterprises, struggling to meet their local and global obligations. The latest international efforts driven mostly by the OECD joined with the individual efforts of local governments, have resulted into an even more complex and challenging environment not only for the taxpayers but also for the whole international tax community. The COVID-19 pandemic has only accelerated all the ongoing pressures on harmonising the transfer pricing principles and obligations globally.
Check out our concise overviews of transfer pricing regulatory frameworks from the CEE. Our free eBooks will help you get familiar with the statutory documentation requirements, general rules and deadlines, applicable evaluation methods, advance pricing agreements and potential penalties for non-compliance.
Czech Republic | Hungary | Poland | Romania | Slovakia | Ukraine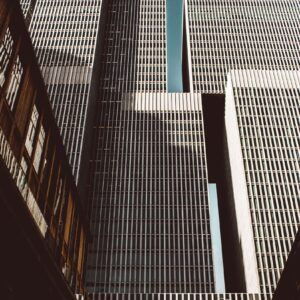 Originally established in Central and Eastern Europe in 2006, Accace ranks among the leading online providers of outsourcing and consultancy services in this region. We have vast experience with handling small to large scale, multi-country outsourcing projects and providing comprehensive range of services to over 2 000 customers. Accace benchmarks its performance along all three areas of the triple bottom line to pursue dynamic while also sustainable and responsible growth.
Website: www.accace.com