Transfer pricing remains in the main focus area of multinational enterprises, struggling to meet their local and global obligations. The latest international efforts driven mostly by the OECD joined with the individual efforts of local governments, have resulted into an even more complex and challenging environment not only for the taxpayers but also for the whole international tax community. The COVID-19 pandemic has only accelerated all the ongoing pressures on harmonising the transfer pricing principles and obligations globally.
Check out our concise overviews of transfer pricing regulatory frameworks from the CEE. Our free eBooks will help you get familiar with the statutory documentation requirements, general rules and deadlines, applicable evaluation methods, advance pricing agreements and potential penalties for non-compliance.
Czech Republic | Hungary | Poland | Romania | Slovakia | Ukraine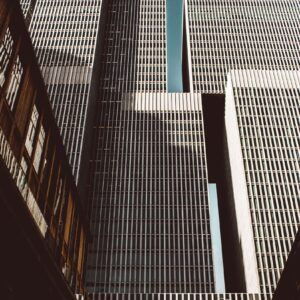 Accace is a proactive consultancy and outsourcing partner who bridges the gap between needs and solutions. Combining smart and streamlined technology with a holistic approach, we provide an all-round care to clients and consider their matters as our own. With over 800 experts and more than 2,000 customers, we have vast experience with facilitating the smooth operation and growth of small to large-scale, global businesses.
Website: www.accace.com