With the world becoming more interconnected than ever before, opportunities for international expansion arise for big corporations as well as small and medium-size enterprises. When entering new markets, investors need to carefully assess the business conditions in the countries considered to choose the one fitting their needs the best.
To facilitate this decision-making process, we joined forces with some of our partners at Accace Circle and prepared a comprehensive overview of the business environment in 12 countries. Learn more about company formation, corporate taxes, labor law and other relevant topics in Bosnia and Herzegovina, Bulgaria, the Czech Republic, Estonia, Greece, Hungary, Poland, Romania, Serbia, Slovakia, Turkey, and the United Kingdom.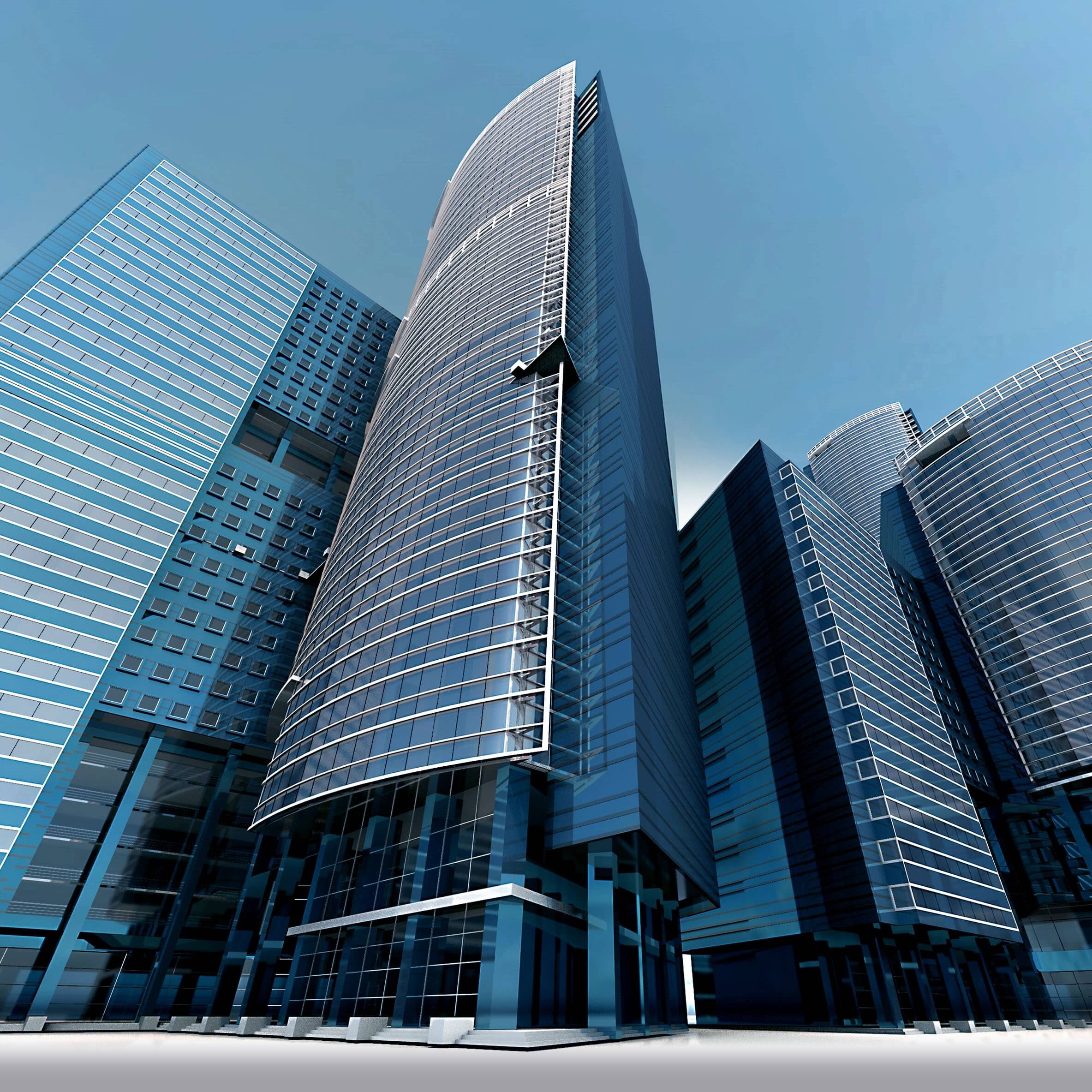 Accace is a proactive consultancy and outsourcing partner who bridges the gap between needs and solutions. Combining smart and streamlined technology with a holistic approach, we provide an all-round care to clients and consider their matters as our own. With over 800 experts and more than 2,000 customers, we have vast experience with facilitating the smooth operation and growth of small to large-scale, global businesses.
Website: www.accace.com