Despite the long-standing efforts of the EU to regulate employment-related matters across member states, labour law is still strongly rooted in local systems and traditions – and therefore, they vary a lot. Gaps between countries, even within the CEE region, still remain in essential aspects of labour law, such as minimum wages, collective bargaining or employment termination. Other conditions strongly dependent on national laws include the salaries, freedom of association, right to strike and others.
Our latest labour law guides updated for 2023 provide you with an overview of the basic labour law and employment-related matters, such as the entitlement to work for residents and non-residents, employment contracts, probationary period, conditions for employment termination, social contributions and income tax, working time, annual paid leave, unpaid leave, employee benefits, temporary work characteristics and an overview of applicable legislation.
Czech Republic | Hungary | Poland | Romania | Slovakia | Ukraine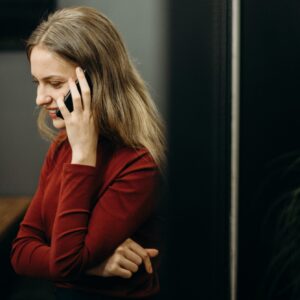 Originally established in Central and Eastern Europe in 2006, Accace ranks among the leading online providers of outsourcing and consultancy services in this region. We have vast experience with handling small to large scale, multi-country outsourcing projects and providing comprehensive range of services to over 2 000 customers. Accace benchmarks its performance along all three areas of the triple bottom line to pursue dynamic while also sustainable and responsible growth.
Website: www.accace.com