Despite the long-standing efforts of the EU to regulate employment-related matters across member states, labour law is still strongly rooted in local systems and traditions – and therefore, they vary a lot. Gaps between countries, even within the CEE region, still remain in essential aspects of labour law, such as minimum wages, collective bargaining or employment termination. Other conditions strongly dependent on national laws include the salaries, freedom of association, right to strike and others.
Our latest labour law guides updated for 2023 provide you with an overview of the basic labour law and employment-related matters, such as the entitlement to work for residents and non-residents, employment contracts, probationary period, conditions for employment termination, social contributions and income tax, working time, annual paid leave, unpaid leave, employee benefits, temporary work characteristics and an overview of applicable legislation.
Czech Republic | Hungary | Poland | Romania | Slovakia | Ukraine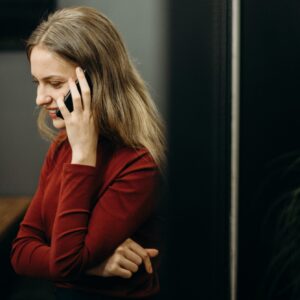 Accace is a proactive consultancy and outsourcing partner who bridges the gap between needs and solutions. Combining smart and streamlined technology with a holistic approach, we provide an all-round care to clients and consider their matters as our own. With over 800 experts and more than 2,000 customers, we have vast experience with facilitating the smooth operation and growth of small to large-scale, global businesses.
Website: www.accace.com