Incorporation and maintenance of business on an international level requires a lot of attention, time and effort due to substantial differences in local jurisdictions and a rapid pace of regulatory framework changes. Our handy guides may help you navigate the main aspects of the incorporation requirements in various CEE countries.
The guides provide the necessary insight into the legal forms of businesses, the minimum capital and contribution needed, requirements on minimum documentation, shareholders, the process of registration, including a general overview of corporate taxes, duties, fees, penalties, investment incentives and other aspects of doing business.
Czech Republic | Hungary | Poland | Romania | Slovakia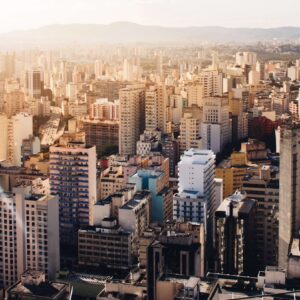 Accace is a proactive consultancy and outsourcing partner who bridges the gap between needs and solutions. Combining smart and streamlined technology with a holistic approach, we provide an all-round care to clients and consider their matters as our own. With over 800 experts and more than 2,000 customers, we have vast experience with facilitating the smooth operation and growth of small to large-scale, global businesses.
Website: www.accace.com