Incorporation and maintenance of business on an international level requires a lot of attention, time and effort due to substantial differences in local jurisdictions and a rapid pace of regulatory framework changes. Our handy guides may help you navigate the main aspects of the incorporation requirements in various CEE countries.
The guides provide the necessary insight into the legal forms of businesses, the minimum capital and contribution needed, requirements on minimum documentation, shareholders, the process of registration, including a general overview of corporate taxes, duties, fees, penalties, investment incentives and other aspects of doing business.
Czech Republic | Hungary | Poland | Romania | Slovakia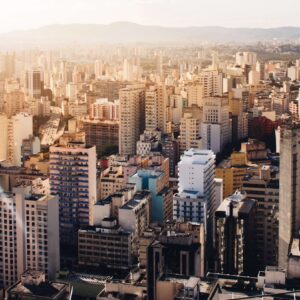 Originally established in Central and Eastern Europe in 2006, Accace ranks among the leading online providers of outsourcing and consultancy services in this region. We have vast experience with handling small to large scale, multi-country outsourcing projects and providing comprehensive range of services to over 2 000 customers. Accace benchmarks its performance along all three areas of the triple bottom line to pursue dynamic while also sustainable and responsible growth.
Website: www.accace.com