The gross income of an employee on a permanent employment contract constitutes of several taxes and contributions paid monthly by both the employee and employer. In order to understand the calculation of earned wages after taxes, it is essential to compute the net income considering also the non-taxable part of the tax base and possible tax bonuses for dependents. Our wage calculators offer an efficient way to calculate the indicative net salary of your employees and give you an insight on the estimated gross and net earnings.
Czech Republic | Hungary | Poland | Romania | Russia | Slovakia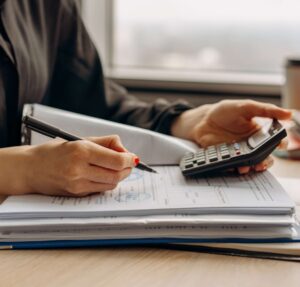 Accace is a proactive consultancy and outsourcing partner who bridges the gap between needs and solutions. Combining smart and streamlined technology with a holistic approach, we provide an all-round care to clients and consider their matters as our own. With over 800 experts and more than 2,000 customers, we have vast experience with facilitating the smooth operation and growth of small to large-scale, global businesses.
Website: www.accace.com