When expanding to a new market, labour law regulations in the given country are some of the key factors that investors need to consider. How many times is it possible to renew a fixed-term contract? What is the cap for overtimes? How many vacation days are the employees entitled to? How long is the notice period?
Find the answers to these questions in our infographic overview from the Czech Republic, Hungary, Poland, Romania, Slovakia, Ukraine and the United Kingdom.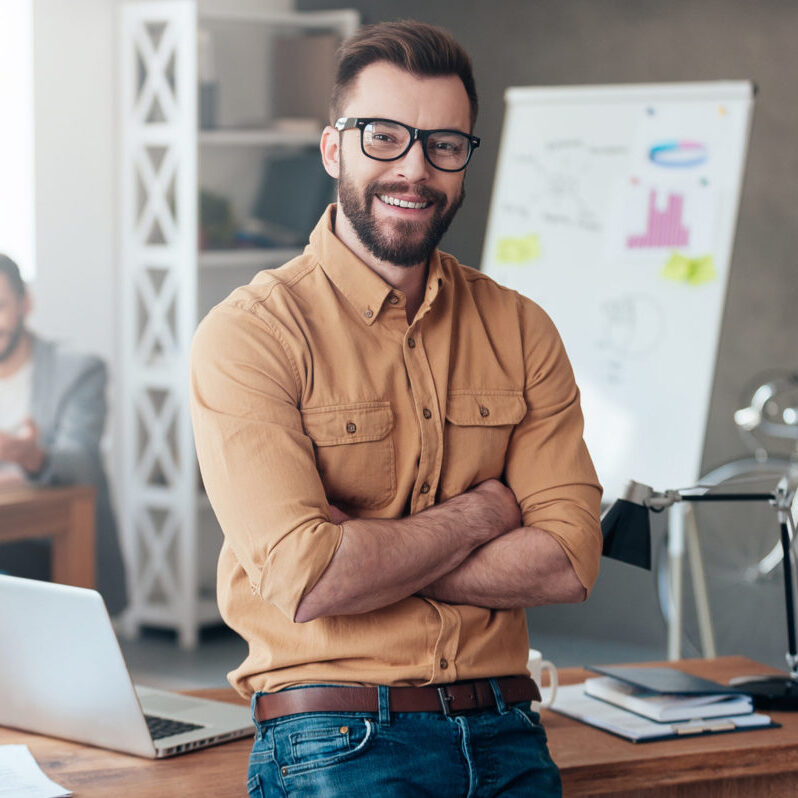 Originally established in Central and Eastern Europe in 2006, Accace ranks among the leading online providers of outsourcing and consultancy services in this region. We have vast experience with handling small to large scale, multi-country outsourcing projects and providing comprehensive range of services to over 2 000 customers. Accace benchmarks its performance along all three areas of the triple bottom line to pursue dynamic while also sustainable and responsible growth.
Website: www.accace.com