When expanding to a new market, labour law regulations in the given country are some of the key factors that investors need to consider. How many times is it possible to renew a fixed-term contract? What is the cap for overtimes? How many vacation days are the employees entitled to? How long is the notice period?
Find the answers to these questions in our infographic overview from the Czech Republic, Hungary, Poland, Romania, Slovakia, Ukraine and the United Kingdom.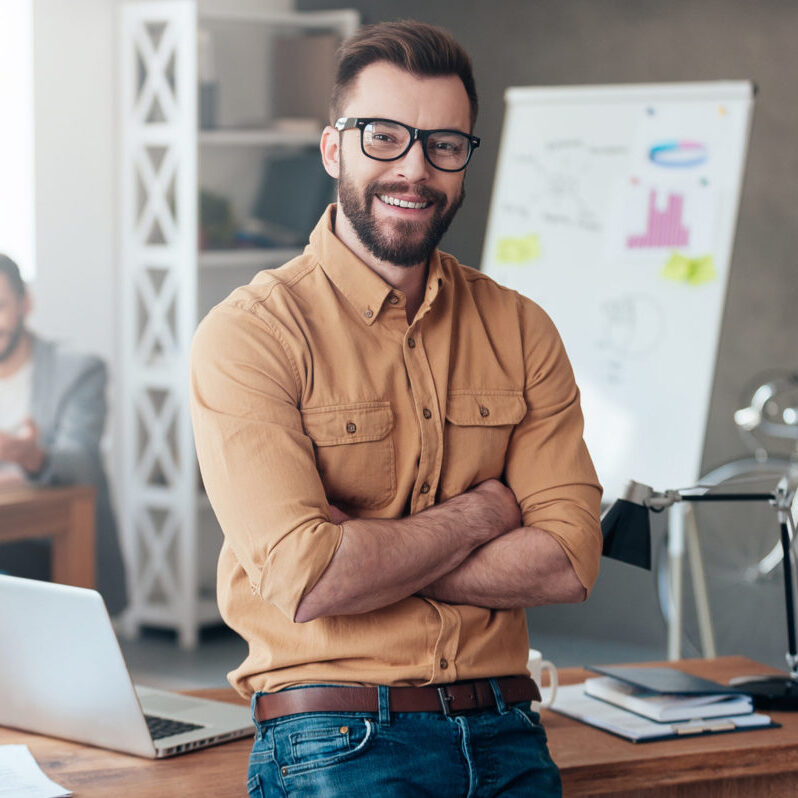 Accace is a proactive consultancy and outsourcing partner who bridges the gap between needs and solutions. Combining smart and streamlined technology with a holistic approach, we provide an all-round care to clients and consider their matters as our own. With over 800 experts and more than 2,000 customers, we have vast experience with facilitating the smooth operation and growth of small to large-scale, global businesses.
Website: www.accace.com