Entering new markets should be an exciting journey to embark on. A reliable source of information always comes handy when you need to evaluate various scenarios for your business. Get to know the fundamentals of the taxation, legal or labour-law environment in CEE through the free 2023 Country Guides, prepared by Accace.
Tax guidelines | Tax calendars | VAT overviews | Transfer pricing overviews | Company formation overviews | Labour law and employment guidelines | Salary calculators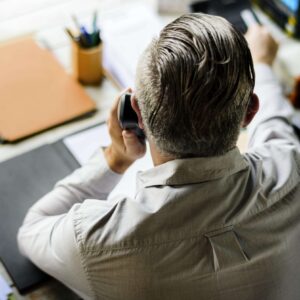 Accace is a proactive consultancy and outsourcing partner who bridges the gap between needs and solutions. Combining smart and streamlined technology with a holistic approach, we provide an all-round care to clients and consider their matters as our own. With over 800 experts and more than 2,000 customers, we have vast experience with facilitating the smooth operation and growth of small to large-scale, global businesses.
Website: www.accace.com