Entering new markets should be an exciting journey to embark on. A reliable source of information always comes handy when you need to evaluate various scenarios for your business. Get to know the fundamentals of the taxation, legal or labour-law environment in CEE through the free 2023 Country Guides, prepared by Accace.
Tax guidelines | Tax calendars | VAT overviews | Transfer pricing overviews | Company formation overviews | Labour law and employment guidelines | Salary calculators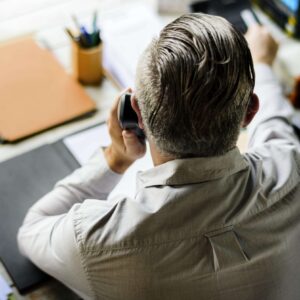 Originally established in Central and Eastern Europe in 2006, Accace ranks among the leading online providers of outsourcing and consultancy services in this region. We have vast experience with handling small to large scale, multi-country outsourcing projects and providing comprehensive range of services to over 2 000 customers. Accace benchmarks its performance along all three areas of the triple bottom line to pursue dynamic while also sustainable and responsible growth.
Website: www.accace.com