Limited liability company (LLC) is a popular type of business structure in Europe and naturally its general features vary across countries. What are the minimum capital and minimum contribution thresholds? How long are the registration procedures? Which guarantees do shareholders need to provide? What are the obligations in terms of VAT registration?
Our trusted community member, Accace, prepared a comprehensive overview that answers all these questions and many others. Discover more about the legal aspects and incorporation requirements related to LLCs in the Czech Republic, Hungary, Poland, Romania, Slovakia and Ukraine.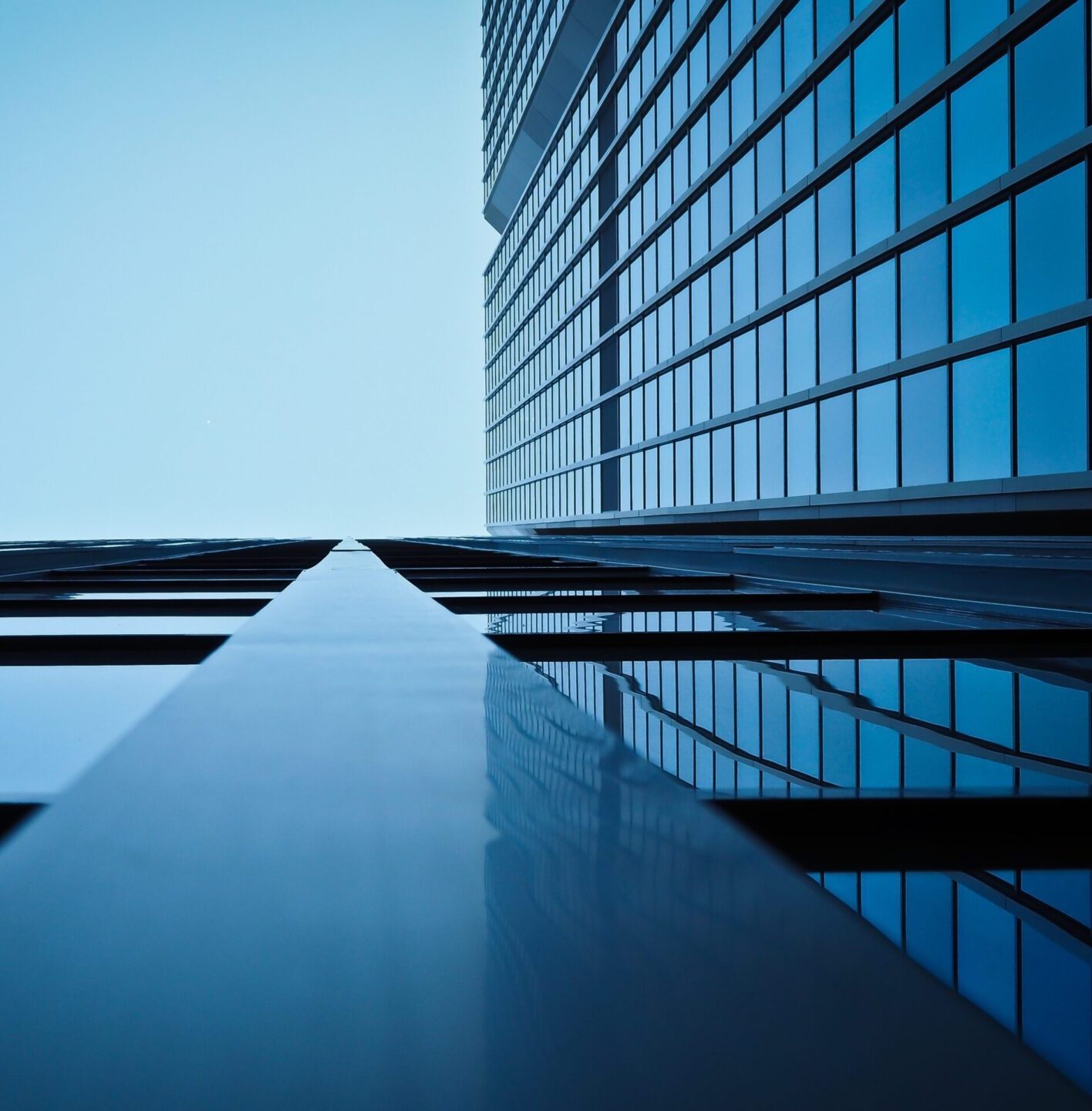 Originally established in Central and Eastern Europe in 2006, Accace ranks among the leading online providers of outsourcing and consultancy services in this region. We have vast experience with handling small to large scale, multi-country outsourcing projects and providing comprehensive range of services to over 2 000 customers. Accace benchmarks its performance along all three areas of the triple bottom line to pursue dynamic while also sustainable and responsible growth.
Website: www.accace.com