Limited liability company (LLC) is a popular type of business structure in Europe and naturally its general features vary across countries. What are the minimum capital and minimum contribution thresholds? How long are the registration procedures? Which guarantees do shareholders need to provide? What are the obligations in terms of VAT registration?
Our trusted community member, Accace, prepared a comprehensive overview that answers all these questions and many others. Discover more about the legal aspects and incorporation requirements related to LLCs in the Czech Republic, Hungary, Poland, Romania, Slovakia and Ukraine.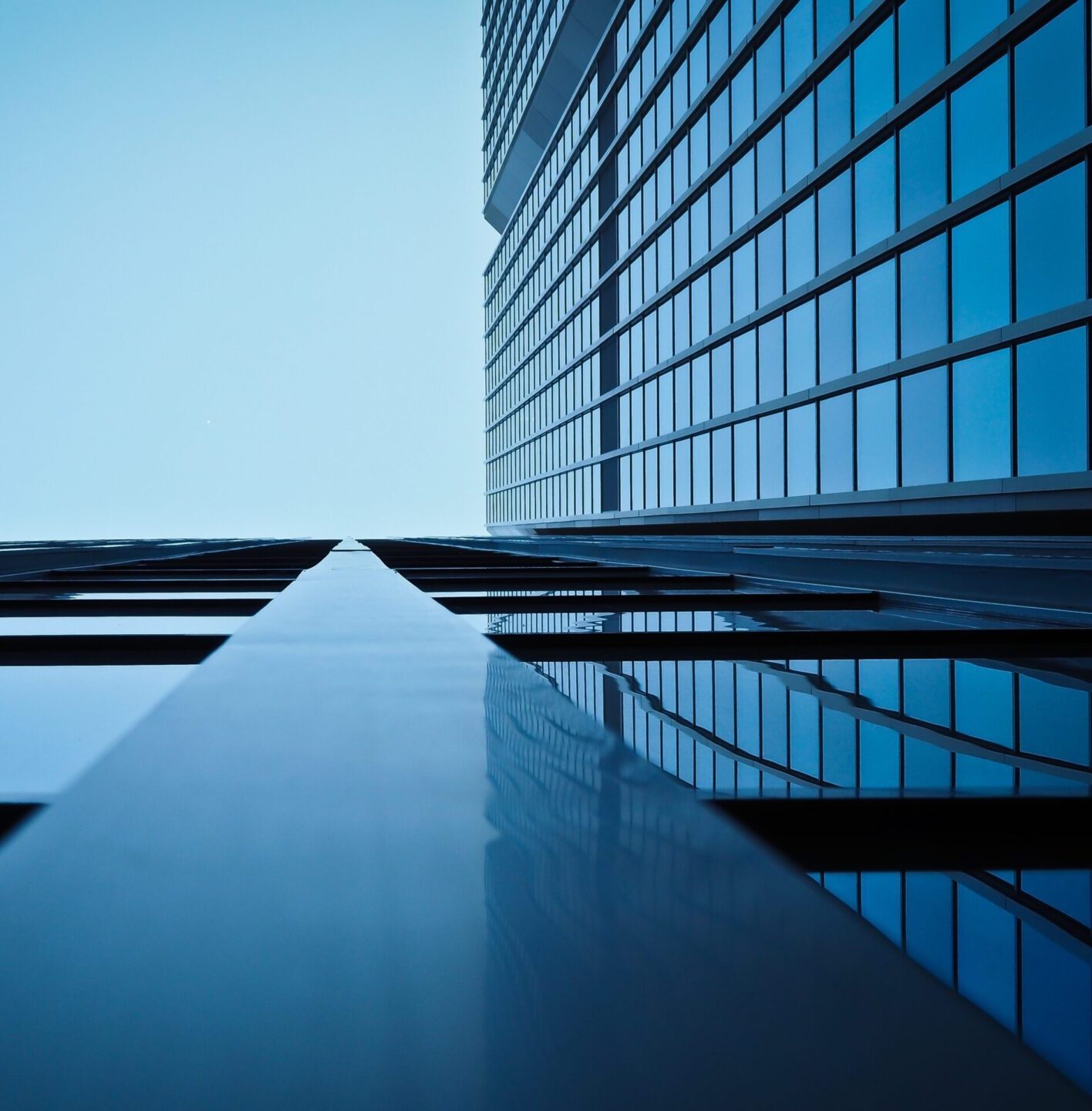 Accace is a proactive consultancy and outsourcing partner who bridges the gap between needs and solutions. Combining smart and streamlined technology with a holistic approach, we provide an all-round care to clients and consider their matters as our own. With over 800 experts and more than 2,000 customers, we have vast experience with facilitating the smooth operation and growth of small to large-scale, global businesses.
Website: www.accace.com