For any business, tax always comes into play and to manage local compliance is a rather tricky task to do. Legislation updates, new rules and deadlines are coming in at rapid pace, especially when operating across more jurisdictions. The constant struggle of keeping up can be solved by having an experienced and well-connected team of tax advisors by your side.
Nevertheless, our handy eBooks may help you get started and navigate the basics of local fiscal frameworks guiding the CIT, withholding tax, transfer pricing, PIT, property tax, motor vehicle tax, VAT and taxes on capital. Should you need any further help, we are ready to fill in.
Czech Republic | Hungary | Poland | Romania | Slovakia | Ukraine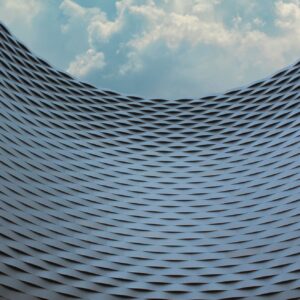 Originally established in Central and Eastern Europe in 2006, Accace ranks among the leading online providers of outsourcing and consultancy services in this region. We have vast experience with handling small to large scale, multi-country outsourcing projects and providing comprehensive range of services to over 2 000 customers. Accace benchmarks its performance along all three areas of the triple bottom line to pursue dynamic while also sustainable and responsible growth.
Website: www.accace.com