For any business, tax always comes into play and to manage local compliance is a rather tricky task to do. Legislation updates, new rules and deadlines are coming in at rapid pace, especially when operating across more jurisdictions. The constant struggle of keeping up can be solved by having an experienced and well-connected team of tax advisors by your side.
Nevertheless, our handy eBooks may help you get started and navigate the basics of local fiscal frameworks guiding the CIT, withholding tax, transfer pricing, PIT, property tax, motor vehicle tax, VAT and taxes on capital. Should you need any further help, we are ready to fill in.
Czech Republic | Hungary | Poland | Romania | Slovakia | Ukraine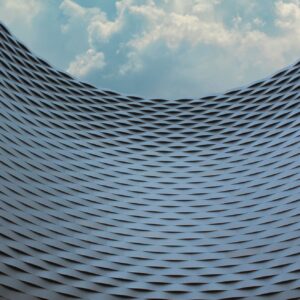 Accace is a proactive consultancy and outsourcing partner who bridges the gap between needs and solutions. Combining smart and streamlined technology with a holistic approach, we provide an all-round care to clients and consider their matters as our own. With over 800 experts and more than 2,000 customers, we have vast experience with facilitating the smooth operation and growth of small to large-scale, global businesses.
Website: www.accace.com