As EU is continuing to modernise VAT for the needs of eCommerce, the VAT systems in CEE are undergoing substantial changes. Businesses are expected to benefit from the reduction in cross-border VAT compliance costs and as a result, this will facilitate greater cross-border trade.
Our comprehensive 2023 VAT guides may help you get started by providing a quick overview on the fundamentals of local VAT rates, registration of taxable persons, communication with local tax authorities, compliance and VAT return filing, VAT refund and penalties in chosen CEE countries – as well as the latest news on VAT for eCommerce.
Czech Republic | Hungary | Poland | Romania | Slovakia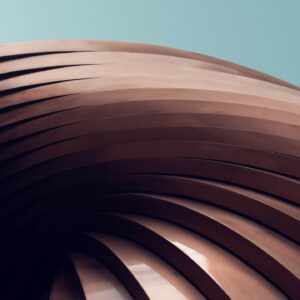 Originally established in Central and Eastern Europe in 2006, Accace ranks among the leading online providers of outsourcing and consultancy services in this region. We have vast experience with handling small to large scale, multi-country outsourcing projects and providing comprehensive range of services to over 2 000 customers. Accace benchmarks its performance along all three areas of the triple bottom line to pursue dynamic while also sustainable and responsible growth.
Website: www.accace.com