As EU is continuing to modernise VAT for the needs of eCommerce, the VAT systems in CEE are undergoing substantial changes. Businesses are expected to benefit from the reduction in cross-border VAT compliance costs and as a result, this will facilitate greater cross-border trade.
Our comprehensive 2023 VAT guides may help you get started by providing a quick overview on the fundamentals of local VAT rates, registration of taxable persons, communication with local tax authorities, compliance and VAT return filing, VAT refund and penalties in chosen CEE countries – as well as the latest news on VAT for eCommerce.
Czech Republic | Hungary | Poland | Romania | Slovakia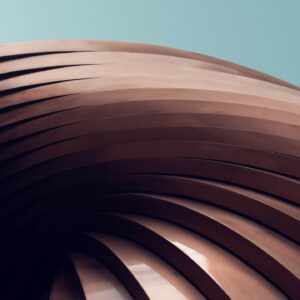 Accace is a proactive consultancy and outsourcing partner who bridges the gap between needs and solutions. Combining smart and streamlined technology with a holistic approach, we provide an all-round care to clients and consider their matters as our own. With over 800 experts and more than 2,000 customers, we have vast experience with facilitating the smooth operation and growth of small to large-scale, global businesses.
Website: www.accace.com