There are many areas entrepreneurs need to consider when running a business or entering a market, one of them being the employment of workforce. However, the difference among jurisdictions, labour codes and local regulations count to significant discrepancies in labour costs. How much are companies really paying for employees? Which countries are the most expensive when it comes to costs paid by the company? And on the contrary, which countries are on the lower margin?
Our members joined forces to provide a brief yet valuable infographic overview from Bulgaria, Cyprus, the Czech Republic, Estonia, Greece, Hungary, Norway, Poland, Portugal, Romania, Slovakia, Turkey, Ukraine and beyond.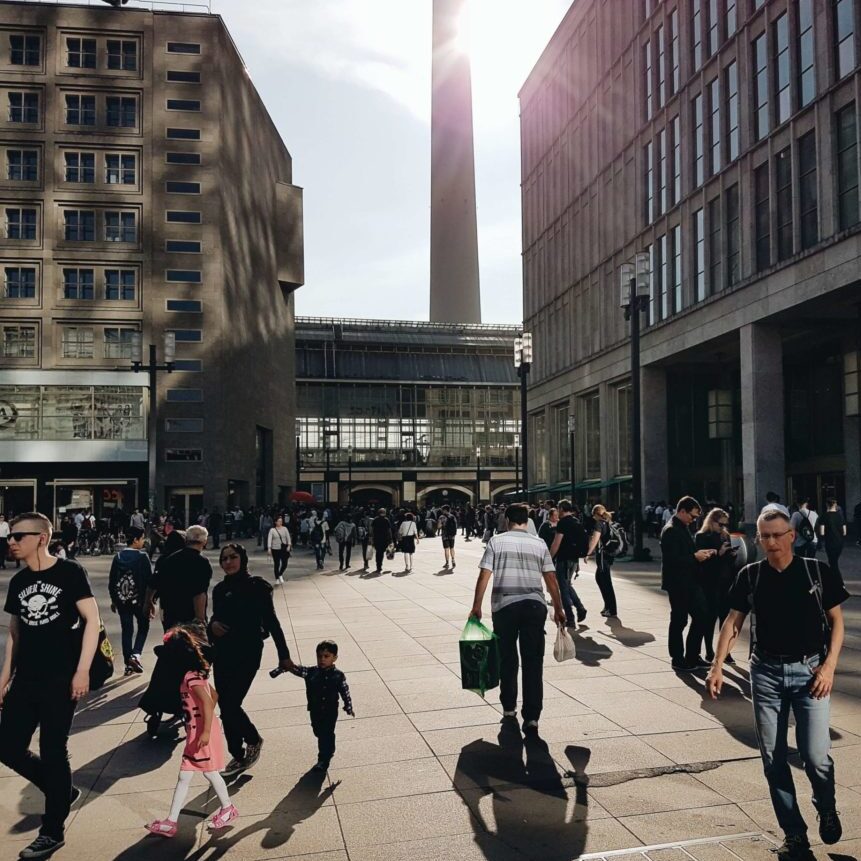 Originally established in Central and Eastern Europe in 2006, Accace ranks among the leading online providers of outsourcing and consultancy services in this region. We have vast experience with handling small to large scale, multi-country outsourcing projects and providing comprehensive range of services to over 2 000 customers. Accace benchmarks its performance along all three areas of the triple bottom line to pursue dynamic while also sustainable and responsible growth.
Website: www.accace.com