There are many areas entrepreneurs need to consider when running a business or entering a market, one of them being the employment of workforce. However, the difference among jurisdictions, labour codes and local regulations count to significant discrepancies in labour costs. How much are companies really paying for employees? Which countries are the most expensive when it comes to costs paid by the company? And on the contrary, which countries are on the lower margin?
Our members joined forces to provide a brief yet valuable infographic overview from Bulgaria, Cyprus, the Czech Republic, Estonia, Greece, Hungary, Norway, Poland, Portugal, Romania, Slovakia, Turkey, Ukraine and beyond.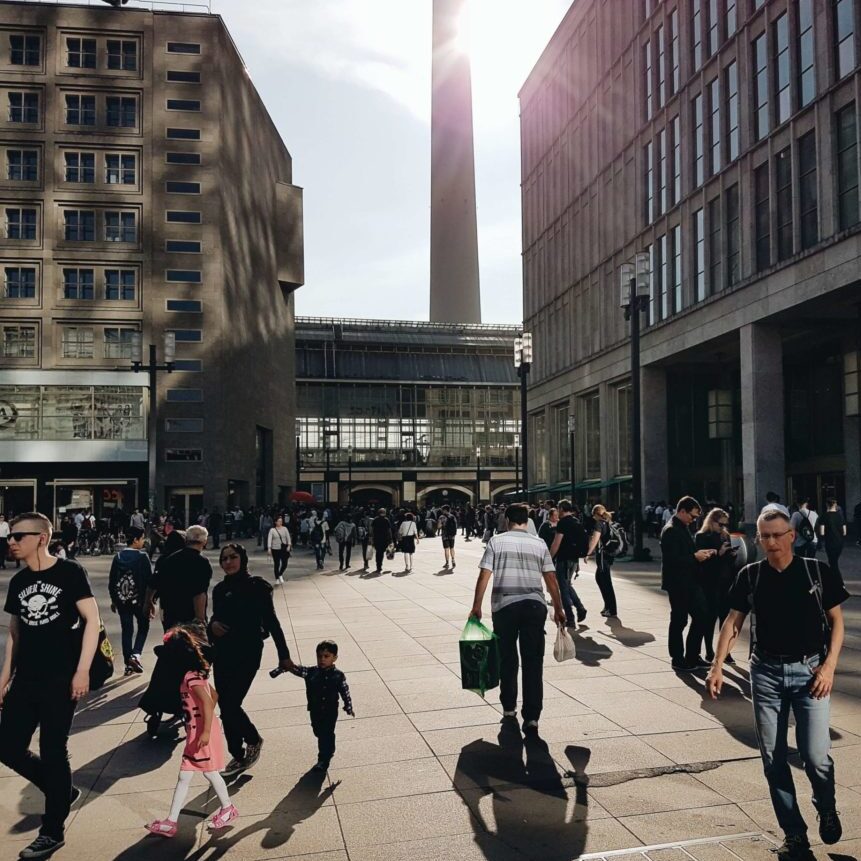 Accace is a proactive consultancy and outsourcing partner who bridges the gap between needs and solutions. Combining smart and streamlined technology with a holistic approach, we provide an all-round care to clients and consider their matters as our own. With over 800 experts and more than 2,000 customers, we have vast experience with facilitating the smooth operation and growth of small to large-scale, global businesses.
Website: www.accace.com