Cyprus Investment Firms (CIFs), as regulated entities, are subject to capital adequacy requirements, in order to meet and maintain compliance with relevant regulations. Our partner from CYAUSE in Cyprus has vast experience with providing compliance services as required by the regulator, the Cyprus Securities and Exchange Commission (CySEC), which prompted them to write an article about the most common errors they encountered during the preparations of quarterly Capital Adequacy Reports (COREP) for their clients.
In the article you can learn what are the frequent errors when calculating your own funds or what to remembers when filling the Forms 144-14-08.2 and 144-14-08.3 – Directors and Shareholders Exposures. Moreover, the team of CYAUSE gathered the best practices guideline that a number of CIFs successfully adopted and even listed trivial but equally important points to follow.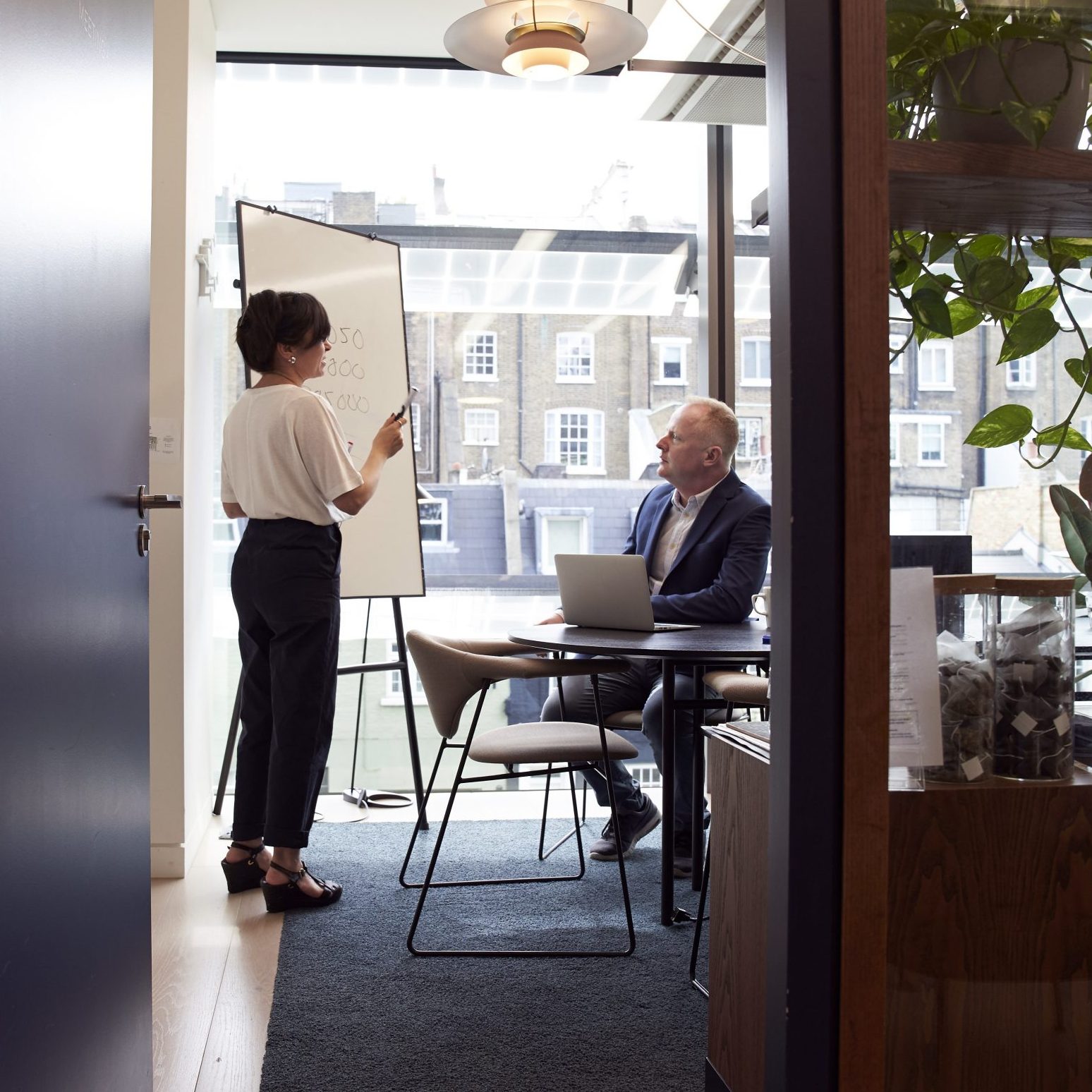 Founded in 2011 yet having over 25 years of experience, CYAUSE Audit Services engages a dynamic team of auditors, accountants and tax experts who provide services to multiple international companies and high net worth individuals from all over the world.
Website: www.cyprusaccountants.com.cy