Certain cross-border arrangements are subject to reporting under the DAC 6 directive, which highlights the need for transparent information exchange regarding taxation in the EU.
Download our member's publication, which summarizes the key points of when to report cross-border arrangements, lists the requirements and compares implemented DAC 6 rules in the Czech Republic, Hungary, Poland, Romania and Slovakia. Additionally, a questionnaire allows companies to check whether the reporting obligation applies to them.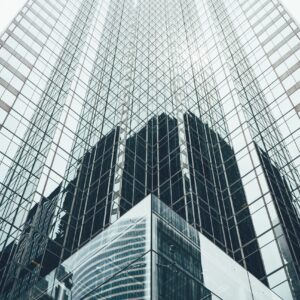 Accace is a proactive consultancy and outsourcing partner who bridges the gap between needs and solutions. Combining smart and streamlined technology with a holistic approach, we provide an all-round care to clients and consider their matters as our own. With over 800 experts and more than 2,000 customers, we have vast experience with facilitating the smooth operation and growth of small to large-scale, global businesses.
Website: www.accace.com