Certain cross-border arrangements are subject to reporting under the DAC 6 directive, which highlights the need for transparent information exchange regarding taxation in the EU.
Download our member's publication, which summarizes the key points of when to report cross-border arrangements, lists the requirements and compares implemented DAC 6 rules in the Czech Republic, Hungary, Poland, Romania and Slovakia. Additionally, a questionnaire allows companies to check whether the reporting obligation applies to them.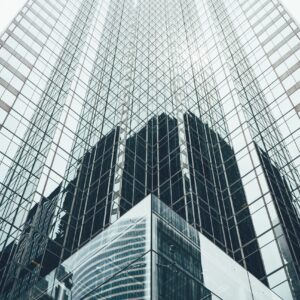 Originally established in Central and Eastern Europe in 2006, Accace ranks among the leading online providers of outsourcing and consultancy services in this region. We have vast experience with handling small to large scale, multi-country outsourcing projects and providing comprehensive range of services to over 2 000 customers. Accace benchmarks its performance along all three areas of the triple bottom line to pursue dynamic while also sustainable and responsible growth.
Website: www.accace.com