In light of the current events, governments in the majority of jurisdictions in Europe and beyond have adopted measures to facilitate the entry as well as the employment procedures for people coming from Ukraine. Our trusted partner in Bulgaria, SB Accounting & Consulting, prepared a comprehensive summary of the current legislative situation related to hiring Ukrainian citizens in their country.
What are the entry requirements? Which persons can benefit from temporary protection and what is the procedure for obtaining it? What is the obligation of employers hiring persons who have received this protection?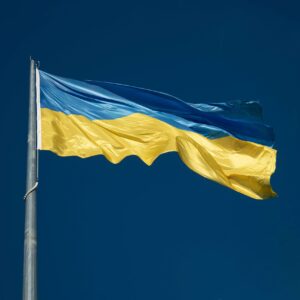 Sb Accounting & Consulting is a leading partner for Outsourced Business Services in Bulgaria. They provide complete professional solutions for accounting, payroll, HR administration, legal services and compliance with statutory requirements and good practices characters.
Website: www.sb-bg.com