In the accounting world, there are two financial reporting standards: International Financial Reporting Standards (IFRS) and US Generally Accepted Accounting Principles (US GAAP).
IFRS is the most commonly used system in the world, applied in over 100 countries, while US GAAP has to be filed by all US entities, except a few cases. But what are the other key differences between these two standards?
The accounting experts from Accace present a clear comparison along several areas to provide more clarity and facilitate better understanding.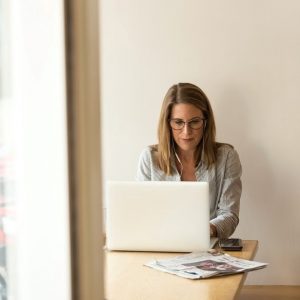 Accace is a proactive consultancy and outsourcing partner who bridges the gap between needs and solutions. Combining smart and streamlined technology with a holistic approach, we provide an all-round care to clients and consider their matters as our own. With over 800 experts and more than 2,000 customers, we have vast experience with facilitating the smooth operation and growth of small to large-scale, global businesses.
Website: www.accace.com