Whether you are a stand-alone business, group or a high net worth individual (HNWI), there are several ways to optimise your tax strategy, ideally with a help of a reliable partner, who can offer you comprehensive, structured approach and recommend solution to reduce tax and minimize dividend taxes.
Our trusted partners, CYAUSE Audit Services, in their article focuses on the companies and HNWIs and special advantages and strategies they can pursue in Cyprus to, among other benefits, receive worldwide dividends entirely tax free or even to acquire EU citizenships through special Cypriot programs.
The article details important considerations, which must be taken into account if you run an organization or you are a HNWI, such as a selection of the tax jurisdiction, judicial system, banking, costs or even culture and language, which determines the manner and speed, with which the business is conducted.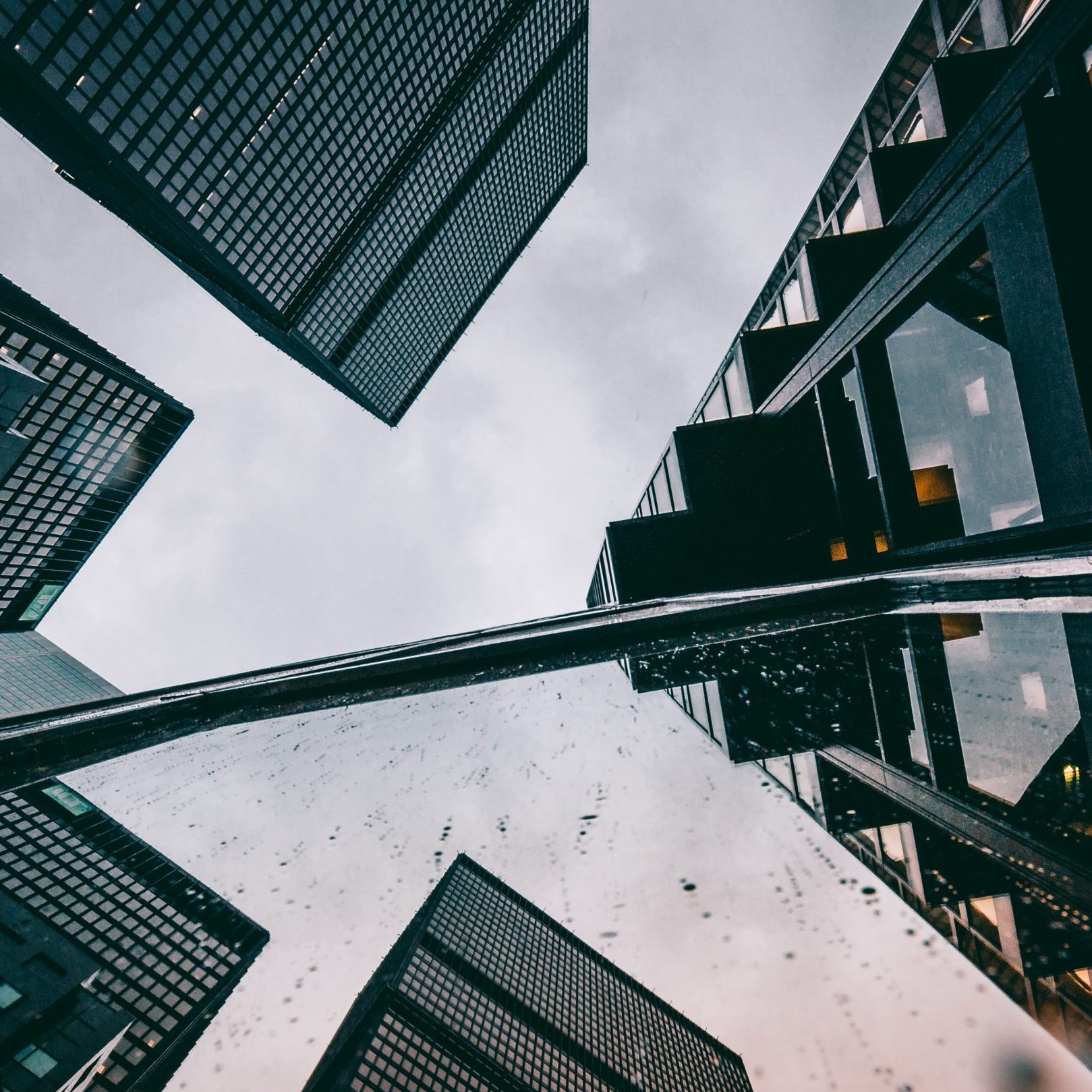 Founded in 2011 yet having over 25 years of experience, CYAUSE Audit Services engages a dynamic team of auditors, accountants and tax experts who provide services to multiple international companies and high net worth individuals from all over the world.
Website: www.cyprusaccountants.com.cy